Image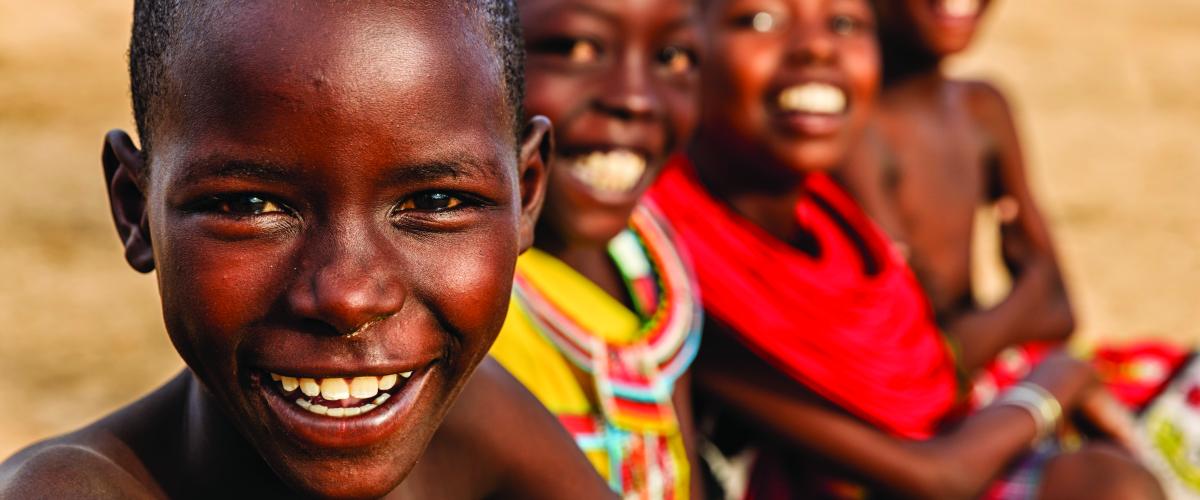 News
The latest news from GFDRR
Showing results 211 - 213 of 213
As climate change intensifies the frequency of storms and the damage they cause, populations face growing risk. Developing technology that is innovative, smart, and fast, along with providing access to it, may help to provide a solution.
Managing future flood risk is necessary to minimize costs and achieve maximum benefit from investment
[De Le Confident, quotidien independant d'information generale de la République centrafricaine]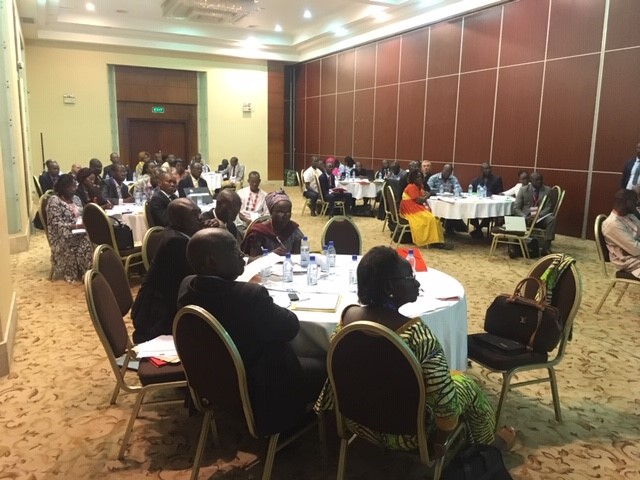 Des membres du gouvernement, des représentànts d'Organisations Non Gouvernementales (ONG), et des Associations anti-catastrophes étaient réunis le 22 juillet 2019 à l'hôtel Ledger-Piazza autour de l'évaluatlon des besoins post catastrophes (PDNA) et le cadre de relèvement (DRF). Cet atelier technique est organisé et financé par la CEEAC et la Faculté Mondiale pour la prévention des catastrophes et le relèvement (GFDRR) de la Banque Mondiale.