Image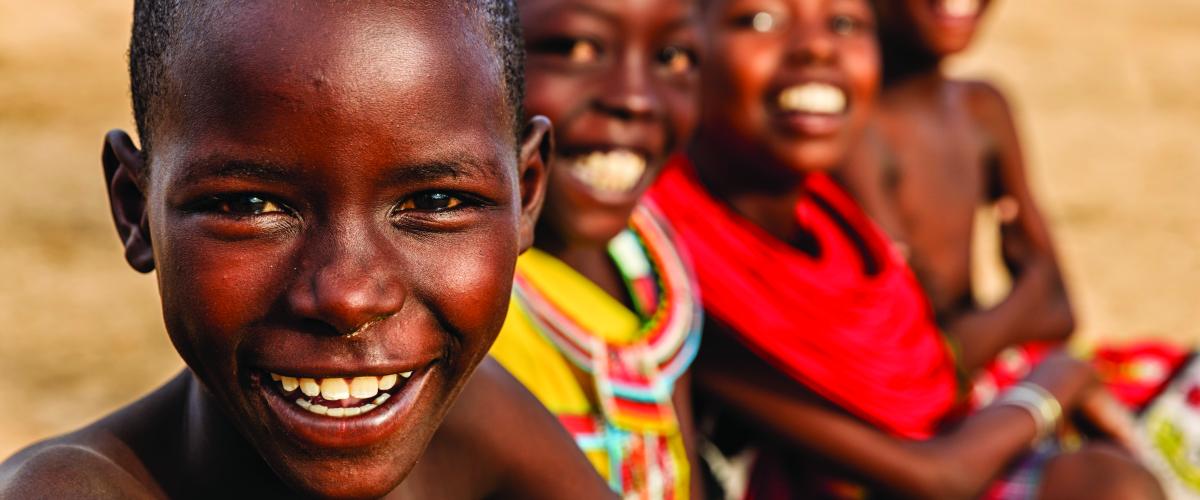 News
The latest news from GFDRR
Showing results 201 - 203 of 203
Climate change cannot be isolated from other drivers of disaster risk, and needs to be tackled alongside them.
Natural disasters pose the greatest risk to cities in an increasingly urbanised world, and could cost $314bn worldwide each year by 2030, the World Bank has warned. This compared with a $250bn cost today, and came with the risk that 77m more urban residen
At the One Planet Summit, the World Bank Group made a number of new announcements in line with its ongoing support to developing countries for the effective implementation of the Paris Agreement's goals.