Feature Stories
Showing 1 - 3 of 161 feature stories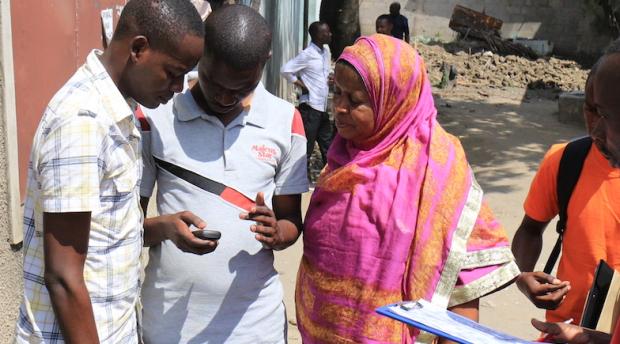 In Tanzania, the Ramani Huria 2.0 project is training about 300 urban planning and geomatics students to collect data that will be critical to improving drainage, health care, and social service delivery in Dar es Salaam, the East African country's largest city.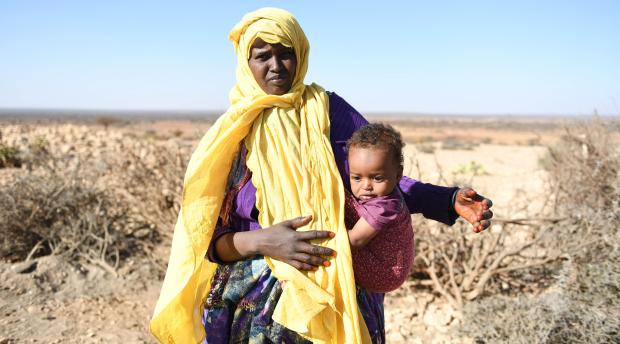 A multi-partner, multi-sectoral approach to the Drought Impact Needs Assessment has helped identify the root causes of drought and develop a strategy for medium-term recovery and long-term resilience.
Now the third most urbanized country in Latin America and the Caribbean, Haiti has experienced a rapid urbanization over the past 15 years. A new World Bank report, made possible with the support of GFDRR, highlights five challenges and opportunities to build resilient cities in Haiti.
Events
Showing 1 - 2 of 134 events
Hosted by the World Meteorological Organization, the Global Conference for Prosperity through Hydrological Services fosters collaboration on improving the availability and use of hydrological services worldwide.
Videos
Showing 1 - 1 of 46 videos
City Resilience Program: Shark Tank
At the Comprehensive Financial Solutions for City Resilience Conference, city leaders presented resilience projects to financial experts in a "shark tank" event.
News & Blogs
Showing 1 - 10 of 231 News & Blogs