The Building Regulation for Resilience Program develops and promotes activities to increase regulatory capacity and promote healthier and safer built environments. By leveraging good practice in building regulation as part of a strategy to reduce both chronic risk and disaster risk, it aims to set developing countries on the path to effective reform and long-term resilience. Read the program brief.
Read More
Building Regulation for Resilience: Managing Risks for Safer Cities
This World Bank-GFDRR report, Building Regulation for Resilience: Managing Risks for Safer Cities, outlines the benefits of strong and effective building regulatory frameworks. This report provides a resource to assist policymakers, governments, donor entities, and key private sector players in leveraging good-practice building regulation to underpin risk-reduction strategies. It addresses vulnerability reduction in cities across the developing world and proposes to support disaster-prone countries in implementing effective regulatory reform
Building Regulatory Capacity Assessment
The Building Regulatory Capacity Assessment aims to support cities and project managers working with development agencies by offering a new resource to assess building and land-use regulatory systems, and facilitate the collection of critical information about the building regulatory framework in any given city or country. The assessment is designed to offer an effective resource for interventions within a wide range of urban development initiatives in cities of low and middle-income countries.
Private Sector Engagement
The world has witnessed an unparalleled expansion of cities in recent decades. The urban population of developing economies is projected to double by 2030, while the area covered by cities could triple. In tandem with this trend, the construction industry is forecast to grow by more than 70%, reaching $15 trillion by 2025.
With the population of cities rising around the world, municipal authorities are struggling to keep up with increased demand for their services. In developing economies, in particular, building departments operating under tight budgets and resource constraints are finding it increasingly difficult to enforce building codes, ensure that quality standards are met and adhere to efficient service delivery processing times. Doing Business 2018: Dealing with Construction Permits tracked private participation in construction regulation. 
Country-Level Assessments
These reports provide assessments of building regulations at the country level.
Additional Resources
Explore these additional resources from the Building Regulation for Resilience program.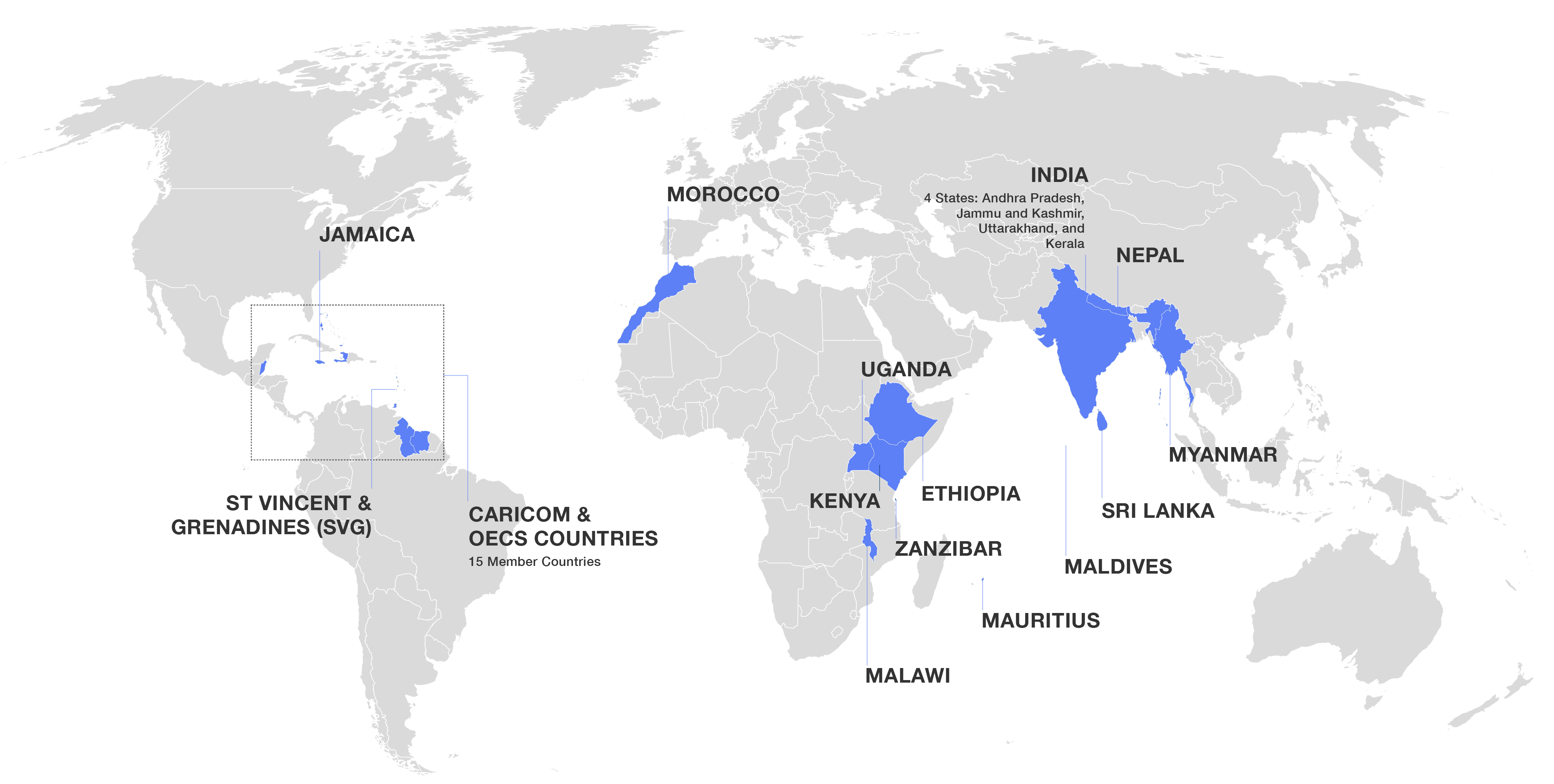 ​
Stories, Blogs and Videos