Image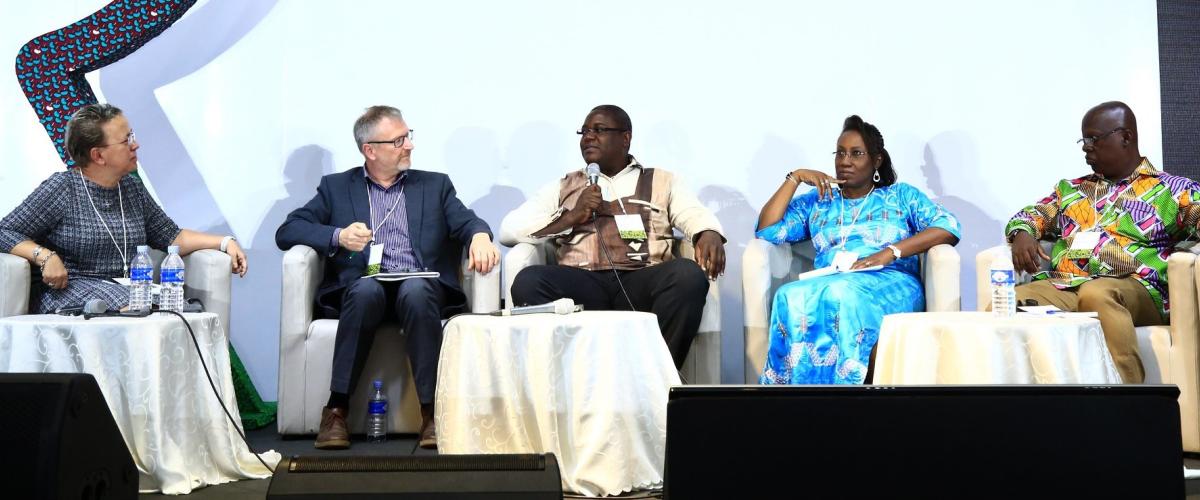 Events
The latest events and happenings from GFDRR
Showing results 1 - 10 of 153
Upcoming Events
The theme of Understanding Risk Global Forum 2022 — "Riding the waves of risk" — focuses on climate and disaster resilience in a multi-hazard world. The deadline for proposals for technical sessions that will be part of the conference's main program has been extended to June 24, 2022. 
Una oportunidad para aprender de los desastres de una forma creativa e inspiradora.
A 60 mins Zoom conversation with the Hunters teams.
Past Events