Image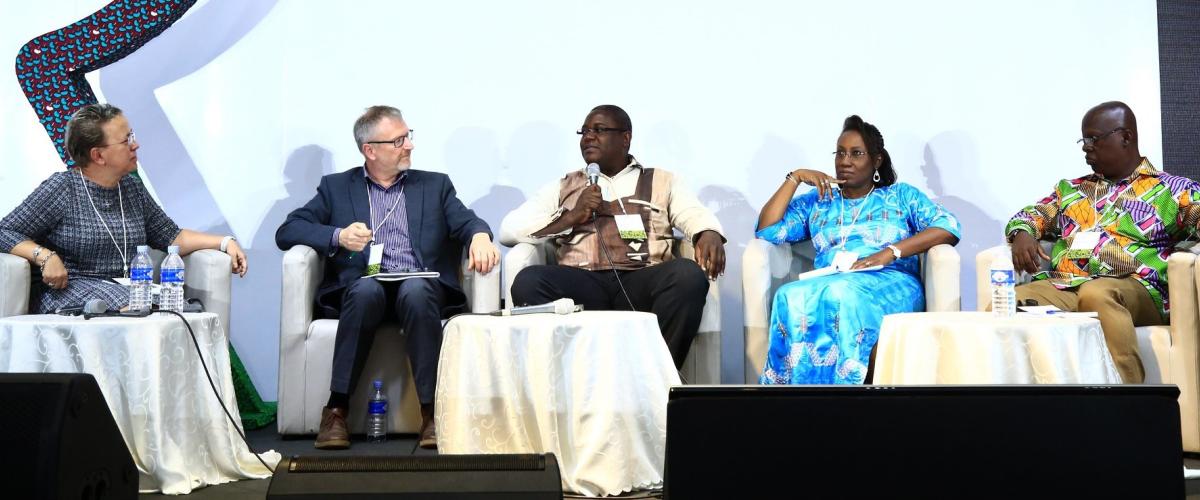 Events
The latest events and happenings from GFDRR
Showing results 1 - 10 of 127
Upcoming Events
On the occasion of the 2021 Annual Meetings of the World Bank Group and the International Monetary Fund, a discussion on how the World Bank Group can work with countries, local governments, and other partners to support cities in making affordable, green, and resilient housing available for all.  By Invitation only.
For any questions, please write to: gpurlcomms@worldbank.org
Join us to hear how for over a decade, the Africa, Caribbean, Pacific-European Union Natural Disaster Risk Reduction (ACP-EU NDRR) Program has helped build resilience to natural hazards across the African, Caribbean and Pacific regions, through regional, country and local-level activities.
 
Should you have any questions, please don't hesitate to contact: infoacpeu@worldbank.org.
 
This event is co-organized by the European Union (EU), the Organization for African, Caribbean and Pacific States (OACPS) and the Global Facility for Disaster Reduction and Recovery (GFDRR).
 
Past Events