Image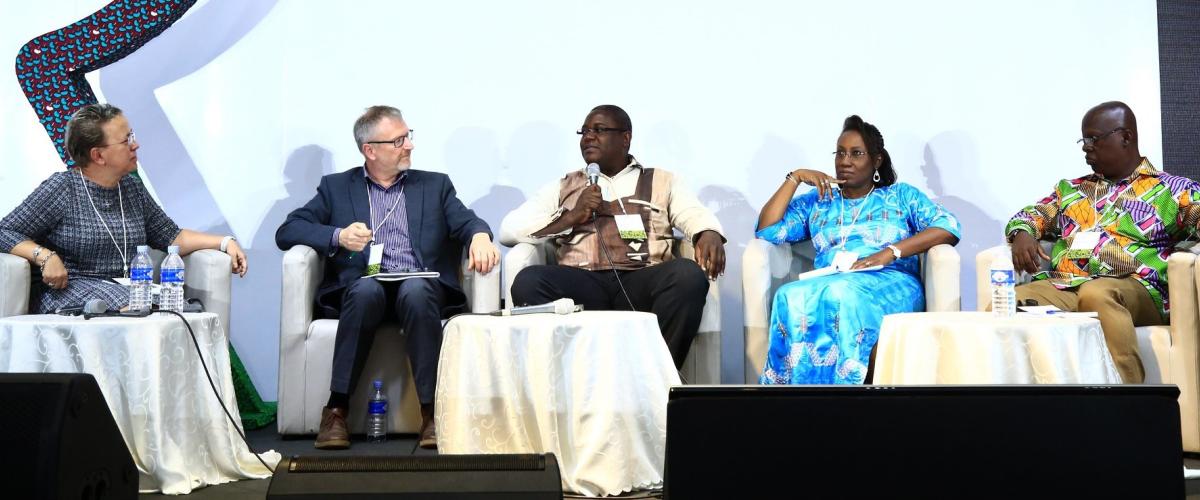 Events
The latest events and happenings from GFDRR
Showing results 1 - 10 of 134
Upcoming Events
The Global Platform for Disaster Risk Reduction is a multi-stakeholder forum. This global forum is an avenue to share knowledge and discuss the latest developments and trends in reducing disaster risk.
The UN General Assembly recognizes the Global Platform as a critical mechanism to review progress on the implementation of the Sendai Framework for Disaster Risk Reduction. At the Platform, governments, the UN system and all stakeholders get together to identify ways to further accelerate the implementation of the Sendai Framework. Since 2007, six sessions of the Global Platforms have taken place. The outcomes are recognized by the General Assembly as a contribution to the deliberations of the High-Level Political Forum on Sustainable Development (HLPF), held each year in July and thus, contributing to risk-informed implementation and monitoring of the 2030 Agenda for Sustainable Development.
The WRC5 will focus on addressing the unprecedented socio-economic recovery needs as a pathway to rebuilding a resilient and sustainable society in the post Covid-19 world.
The conference will be organized under three sub-themes:
Social, infrastructural and economic recovery from disasters as an opportunity to reset the development pathway towards a greener and resilient future,
Addressing the social and economic effects and impact of the Covid-19 pandemic on "hard-won" development gains, and
Rethinking recovery governance models: Planning, Financing and Managing recovery from complex and interconnected disaster-conflict events in the post Covid-19 world.
Past Events