The Global Facility for Disaster Reduction and Recovery (GFDRR) is a global partnership that helps developing countries better understand and reduce their vulnerability to natural hazards and climate change.
GFDRR is organized around these eight priority topics.
الصورة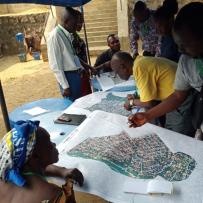 الصورة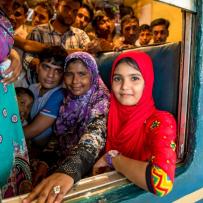 الصورة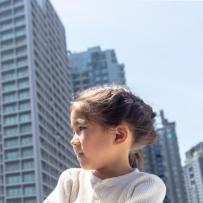 الصورة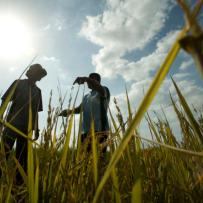 الصورة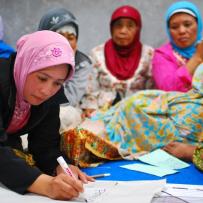 الصورة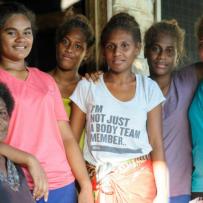 الصورة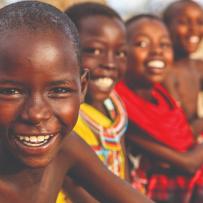 الصورة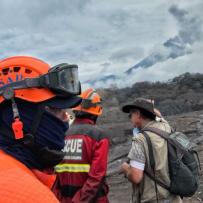 الصورة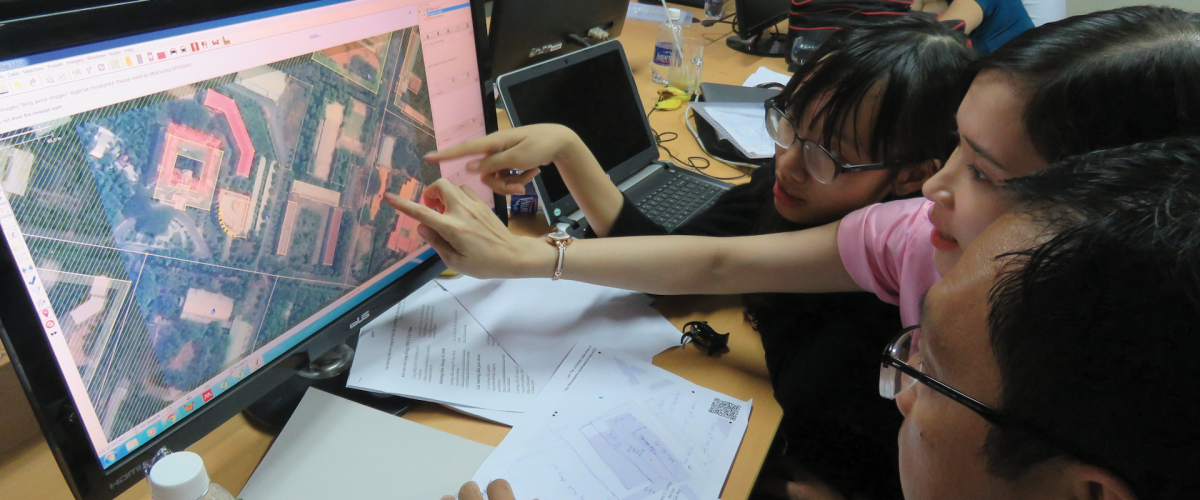 Explore our repository of knowledge on resilience and disaster risk management.
الصورة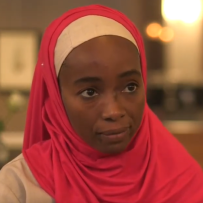 "Whenever a disaster, a crisis or a risk happens, the first ones to be affected are women and children … It is for this reason that it is very important to involve women in disaster prevention."

Fatima Ahler, Director of Niger Digital Cartography Agency, President of Femme & TIC Niger
Take a deep dive into some of our work at the cutting edge of resilience and disaster risk management.
GFDRR Members & Observers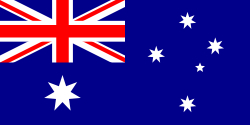 Australia

Austria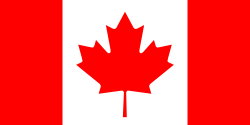 Canada

Germany
India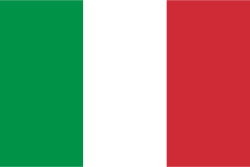 Italy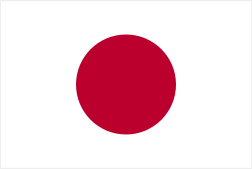 Japan

Luxembourg
Norway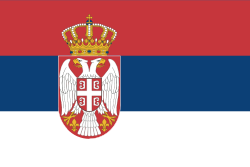 Serbia

Sweden

Switzerland
United States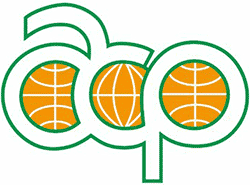 Africa, Caribbean & Pacific (ACP) Secretariat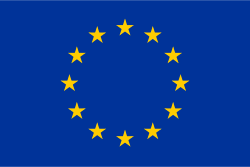 European Union

United Nations Office for Disaster Risk Reduction

World Bank Group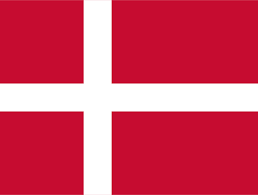 Denmark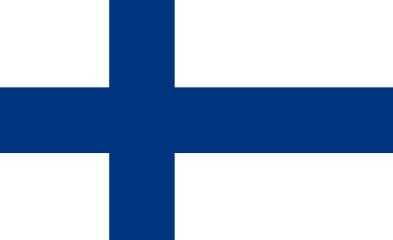 Finland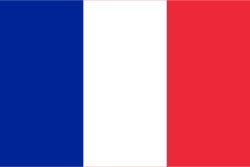 France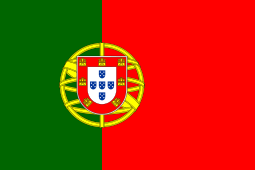 Portugal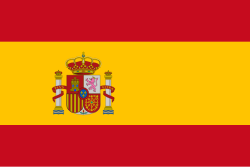 Spain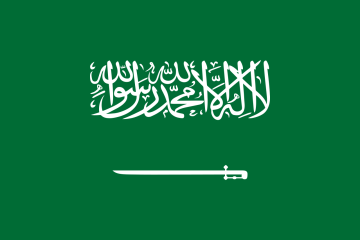 Saudi Arabia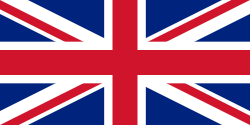 United Kingdom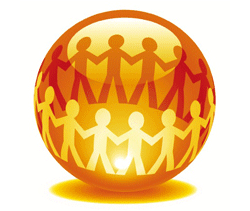 Global Network of Civil Society Organisations for Disaster Reduction

Huairou Commission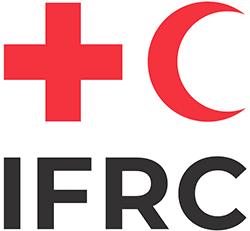 International Federation of Red Cross and Red Crescent Societies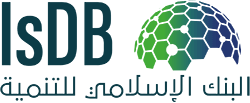 Islamic Development Bank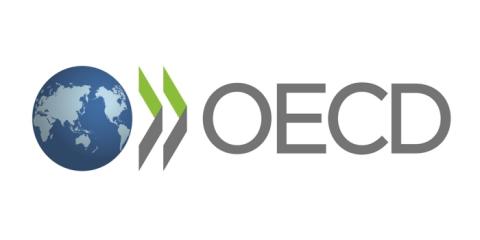 Organisation for Economic Co-operation and Development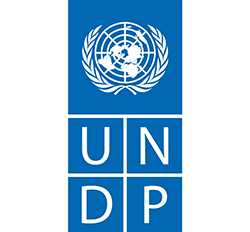 United Nations Development Programme
World Meteorological Organization