الصورة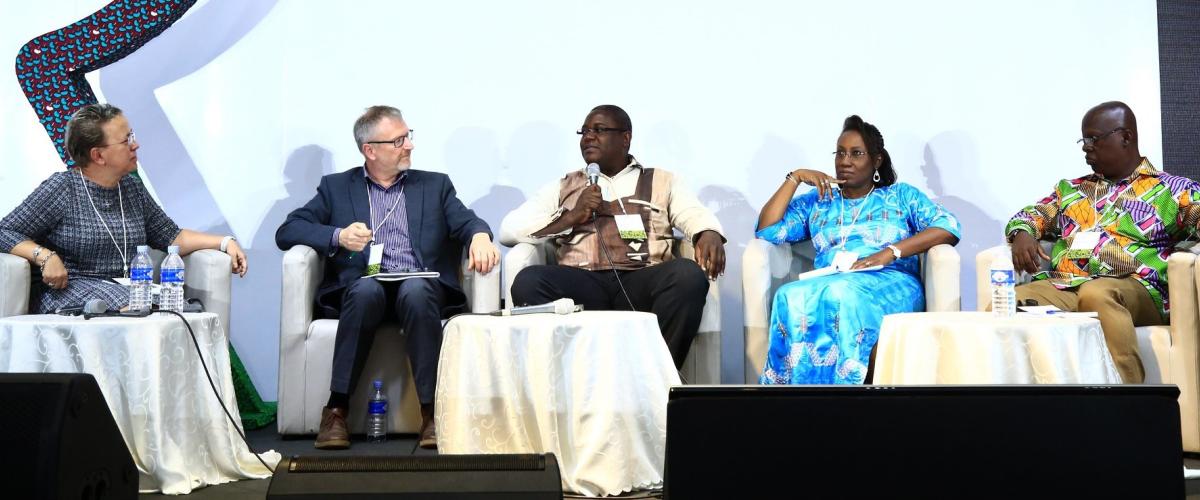 Events
The latest events and happenings from GFDRR
Showing results 1 - 10 of 83
Upcoming Events
Bringing together the 10,000-strong UR community of disaster risk experts & practitioners.
The TechEmerge Resilience India Matchmaking Event brings together members of different Indian Government Disaster Management Authorities with technology innovators handpicked by a global jury of subject matter experts - in order to find solutions and address some of the biggest challenges in Disaster Management and Resilience, especially in a COVID-19 environment.
Understanding Risk (UR) British Columbia 2020 is a collaborative symposium that will foster place-based risk reduction strategies to proactively enhance resilience and improve disaster recovery pathways in BC.
Past Events