The Global Facility for Disaster Reduction and Recovery (GFDRR) is a global partnership that helps developing countries better understand and reduce their vulnerability to natural hazards and climate change.
GFDRR is a grant-funding mechanism, managed by the World Bank, that supports disaster risk management projects worldwide.
Working on the ground with local, national, regional, and international partners, GFDRR provides knowledge, funding, and technical assistance.
Our vision:
A world where resilient societies manage and adapt to ever-changing disaster and climate risk, and where the human and economic impact of disasters is reduced.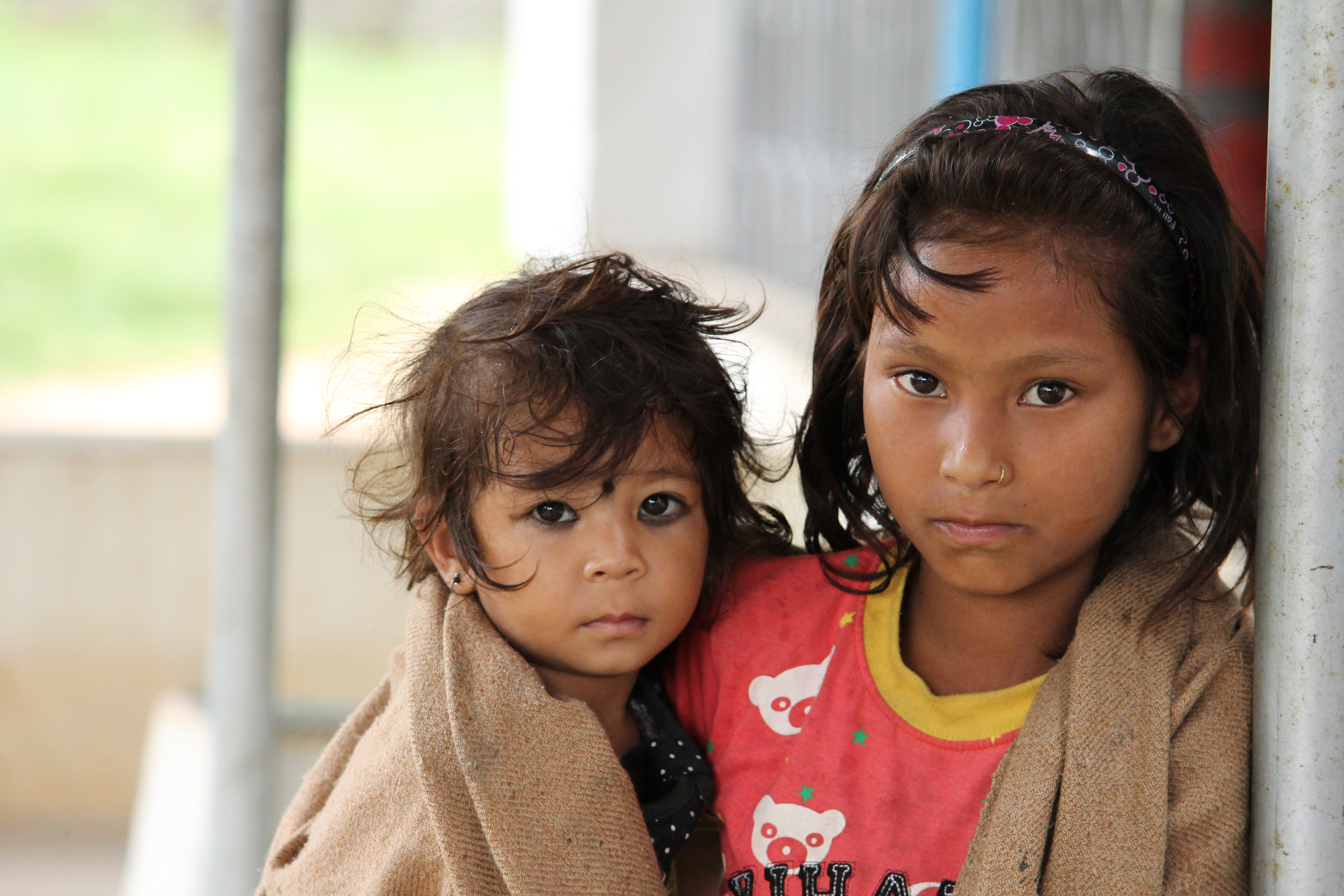 GFDRR contributes to the implementation of the

Sendai Framework for Disaster Risk Reduction

by helping countries to

integrate disaster risk management and climate change adaptation into development strategies and investment programs

and recover from disasters quickly and effectively.
The Sendai Framework for Disaster Risk Reduction is an international agreement that lays out clear responsibilities, targets, and priorities for reducing global disaster risk. The Framework's goal is to reduce existing disaster risk and prevent new risk from arising. It will guide international action on risk until 2030.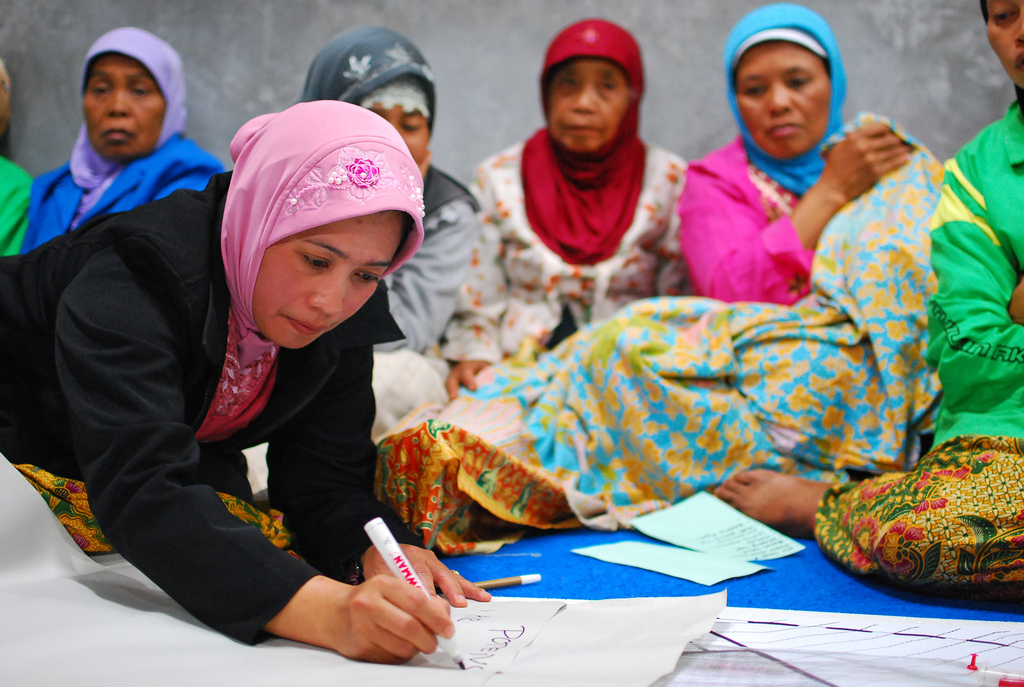 Inclusive partnerships

are at the core of GFDRR.

GFDRR's governance structure fosters global, regional, and country partnerships.

These values of inclusiveness and cooperation, along with GFDRR's governance, mission, operating framework, and organizational structure, are described in the Partnership Charter.