Disasters often affect women, girls, men and boys differently due to gender inequalities caused by socioeconomic conditions, cultural beliefs, and traditional practices that repeatedly have put females at a disadvantage. Understanding different gender roles, responsibilities, needs, and capacities to identify, reduce, prepare and respond to disasters are critical to effective disaster risk management (DRM).
Gender-responsive DRM refers to analyzing how gender differences and gaps -- in terms of access to political, economic, and social resources -- affect women and men's resilience to natural hazards; planning concrete actions to address those differences/gaps to reduce underlying vulnerabilities; and assessing the impacts of those actions.
Significant evidence shows that despite gender-differentiated vulnerabilities, women and girls are also powerful agents of positive change during and after disasters. Women empowerment is therefore an important approach to build broader community resilience and contribute to sustainable development
Read More
Image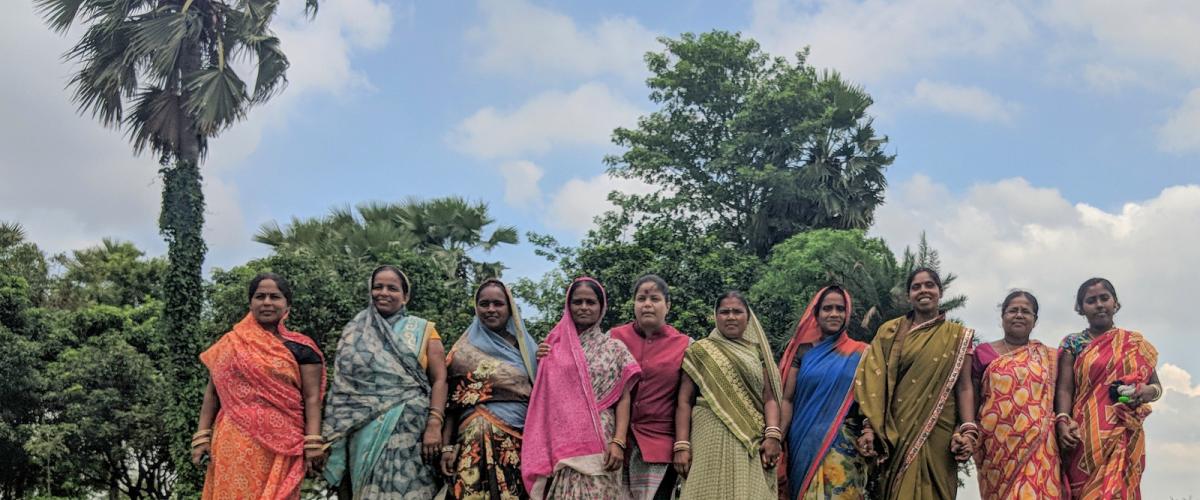 Intro to Gender and DRM e-Learning Course
This e-learning course will help you understand how your disaster risk management (DRM) projects can equally benefit women and men by addressing the effects of gender roles and inequality on risk and resilience to natural hazards, as well as how to address them, complete with case studies.