This block is broken or missing. You may be missing content or you might need to enable the original module.
Feature Stories
Showing 4 - 6 of 205 feature stories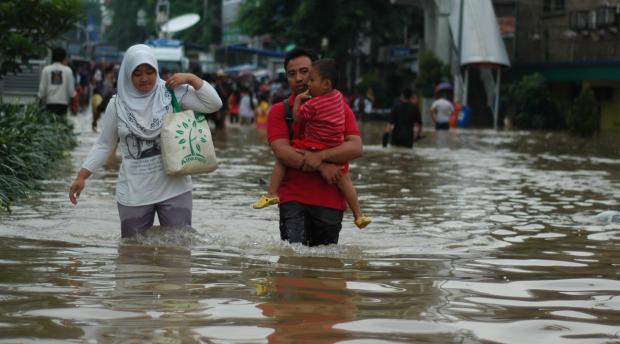 Cities have long relied on public investments in engineered 'grey' flood protection measures, such as dykes, pumping stations and weirs, but contemporary impacts of urbanization and climate change demand new and innovative approaches. Indonesia's cities are no exception.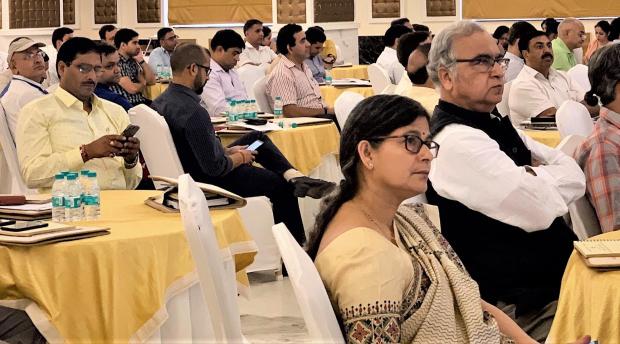 India's experience shows that building collapse, fires, and other disasters can become more destructive in the absence of effective resilient measures. Practitioners from two states and two territories in India recently gathered to share insights on how to develop building regulations for resilience.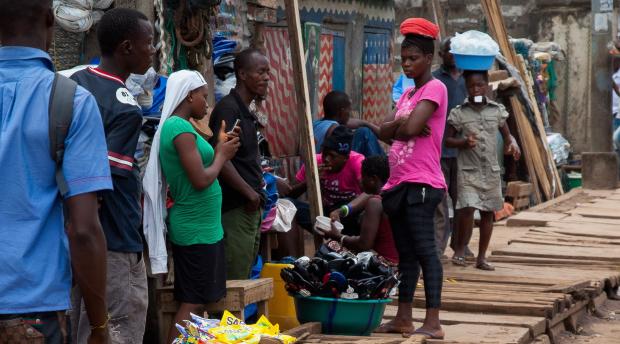 Freetown, the capital of Sierra Leone, has turned to a cadre of volunteers to help collect and analyze urban mobility data that will help the city build its resilience to future disasters, including flooding. 
Events
Showing 3 - 4 of 145 events
Dozens of practitioners from small island states are coming together to share lessons learned on climate and disaster resilience on the sidelines of the World Reconstruction Conference (WRC) and UNISDR's 2019 Global Platform on Disaster Risk Reduction (GP2019).
World Bank Headquarters, Washington, DC
See presentations from a 3-day learning course on strengthening hydromet services in World Bank-funded operations, as well as cooperation with development partners, private sector, academia and more.
Videos
Showing 2 - 2 of 93 videos
Sameh Wahba at URBalkans: Why understanding disaster risk matters for sustainable development
Sameh Wahba, Director of the World Bank's Social, Urban, Rural and Resilience Global Practice, sheds light on the importance of understanding disaster and climate risks for sustainable development<
News & Blogs
Showing 11 - 20 of 326 News & Blogs