This block is broken or missing. You may be missing content or you might need to enable the original module.
Feature Stories
Showing 4 - 6 of 195 feature stories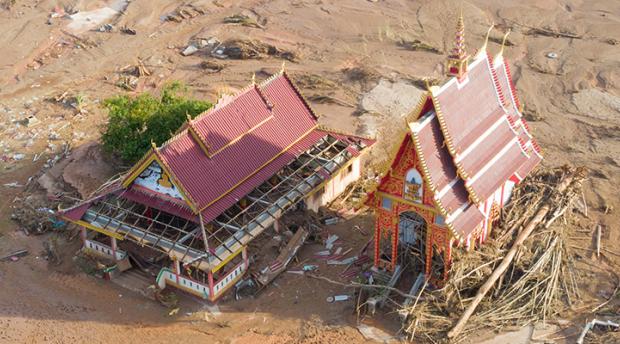 In 2018, Lao PDR suffered its most costly floods in a decade. To identify the priority needs following the floods, GFDRR and the World Bank worked closely with the United Nations, the European Union, and civil society organisations to conduct a government-led Post-Disaster Needs Assessment (PDNA).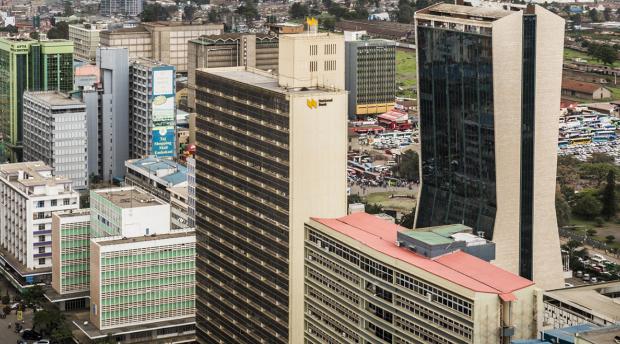 In partnership with GFDRR and the World Bank, the government of Kenya is strengthening its building and land use regulations, with the aim of increasing the resilience and safety of the country's built environment.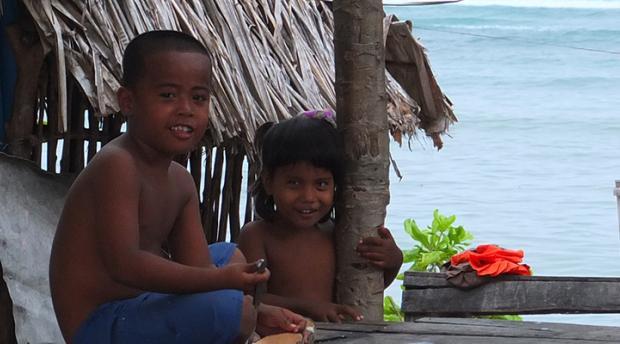 One of the world's most vulnerable countries to the effects of climate change, Kiribati is taking a community-driven approach to provide safe drinking water and strengthen coastal protection in the face of drought, storm surges and rising seas.
Events
Showing 3 - 4 of 144 events
Dozens of practitioners from small island states are coming together to share lessons learned on climate and disaster resilience on the sidelines of the World Reconstruction Conference (WRC) and UNISDR's 2019 Global Platform on Disaster Risk Reduction (GP2019).
CoP 24 EU Pavilion, Katowice, Poland
Videos
Showing 2 - 2 of 93 videos
Sameh Wahba at URBalkans: Why understanding disaster risk matters for sustainable development
Sameh Wahba, Director of the World Bank's Social, Urban, Rural and Resilience Global Practice, sheds light on the importance of understanding disaster and climate risks for sustainable development<
News & Blogs
Showing 11 - 20 of 323 News & Blogs