This block is broken or missing. You may be missing content or you might need to enable the original module.
Feature Stories
Showing 4 - 6 of 198 feature stories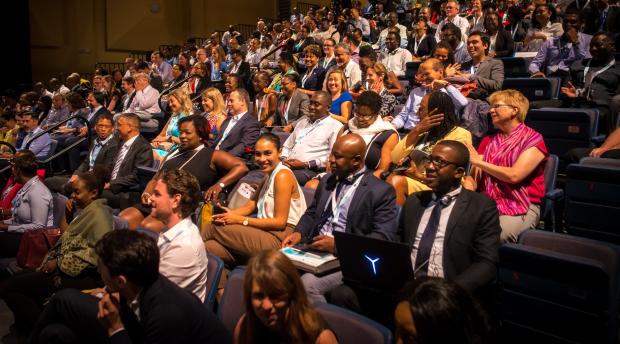 The Understanding Risk (UR) Caribbean conference took place May 27-31, 2019 in Barbados. More than 500 experts, policymakers and practitioners came together to share best practices, innovations and lessons learned for tackling the climate and disaster risk challenges facing the region.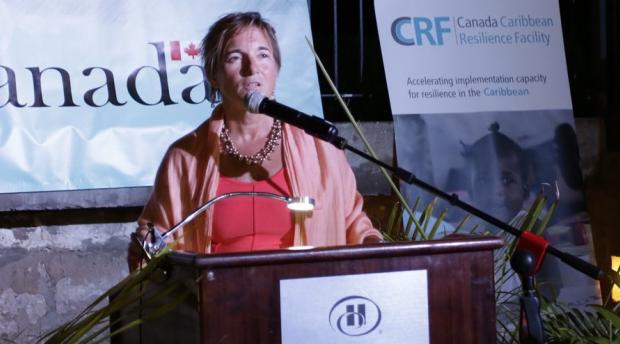 The Government of Canada and GFDRR have launched the Canada-Caribbean Resilience Facility (CRF),  a single-donor trust fund aimed at achieving more effective and coordinated gender-informed climate-resilient preparedness, recovery, and public financial management practices in targeted Caribbean countries.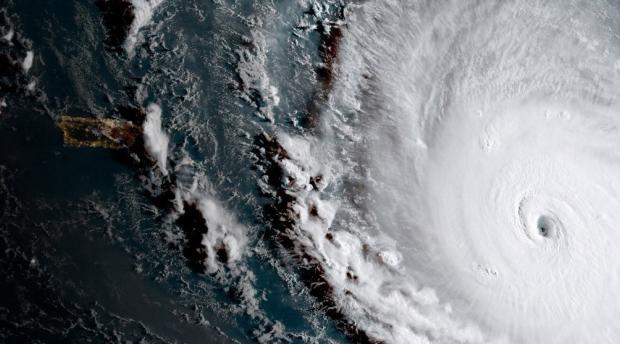 In nearly a dozen countries, GFDRR's hydromet initiative has been working with national governments to develop road maps for strengthening their respective hydrological and meteorological (hydromet) and early warning systems. Check them out here.
Events
Showing 3 - 4 of 145 events
Dozens of practitioners from small island states are coming together to share lessons learned on climate and disaster resilience on the sidelines of the World Reconstruction Conference (WRC) and UNISDR's 2019 Global Platform on Disaster Risk Reduction (GP2019).
World Bank Headquarters, Washington, DC
See presentations from a 3-day learning course on strengthening hydromet services in World Bank-funded operations, as well as cooperation with development partners, private sector, academia and more.
Videos
Showing 2 - 2 of 93 videos
Sameh Wahba at URBalkans: Why understanding disaster risk matters for sustainable development
Sameh Wahba, Director of the World Bank's Social, Urban, Rural and Resilience Global Practice, sheds light on the importance of understanding disaster and climate risks for sustainable development<
News & Blogs
Showing 11 - 20 of 326 News & Blogs