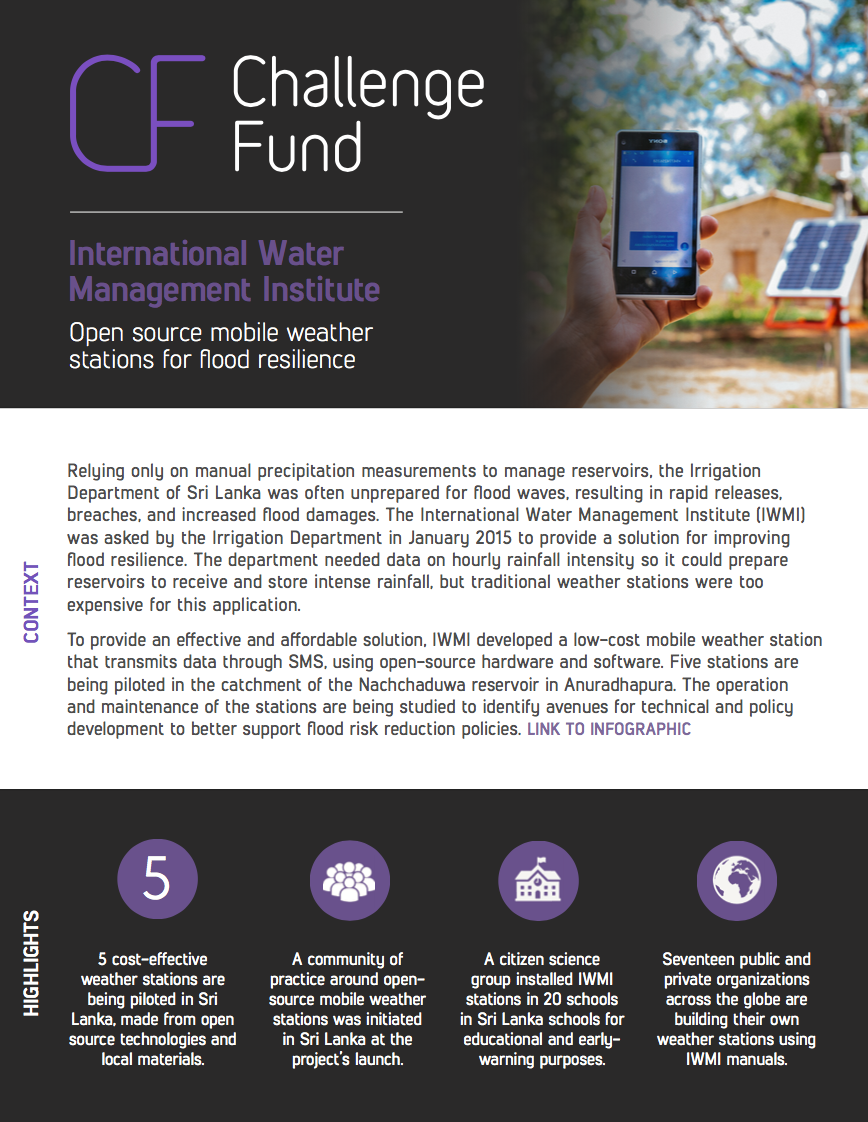 May 2017
Early warning systems are a fundamental component in preventing and managing food crises in the Sahel. While there are a number of tools and models that allow for near-real-time monitoring of the crop season, those in the Sahel region are often outdated and obsolete, hindering yield gains and putting populations at greater risk of food shortages.
In an effort to address this, the Institute of Biometeorology of the National Research Council (IBIMET–CNR) co-designed and co-developed an open source crop risk zone monitoring system called 4Crop, along with the national meteorological services of Mali and Niger. The tool, which uses open source meteorological satellite data sets, offers decision-makers and interested stakeholders a long-term and sustainable solution in accessing risk information.
Based on the Crop Risk Zone (CRZ) agro-meteorological model, the newly built open source web application allows national Early Warning Systems to better detect seeding failures, and to monitor state of crops throughout their growth cycle.