Bringing Resilience to Scale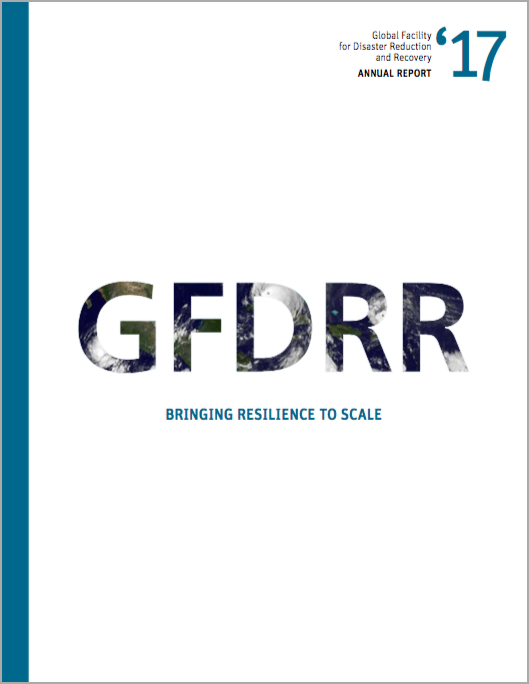 This report highlights the results achieved during scal year 2017. It provides an overview of GFDRR's grant-making activities as implemented in countries in its eight areas of engagement.
The report also outlines GFDRR's contribution to the global resilience agenda and its e orts to develop innovative solutions, tools, and analytical products for strengthening the global knowledge base for disaster risk management.