STORY HIGHLIGHTS
A book covering the last ten years in disaster risk management (DRM) reveals growing challenges yet escalating progress.

Examples from Mexico and Turkey demonstrate the importance of an integrated approach to DRM, from risk identification and preparedness through civil protection to resilient recovery.

Climate change and rapid urbanization will increase the scale and intensity of future disasters, but this will be met by a wave of technical progress, innovation and collaboration.
When hurricanes Ingrid and Manuel hit Mexican territory in September 2013, the government authorized over $3.3 billion for the reconstruction of public infrastructure and low-income households.
"Civil Protection officers delivered to the community food provisions, reconstruction material, shelter, medicines, and cleansing products," recalls Josefina Sierra Hernández, whose home was damaged by Manuel. "We also saw that other services like communication, basic services, removal of debris, cleansing of streets and housing restoration were attended quickly."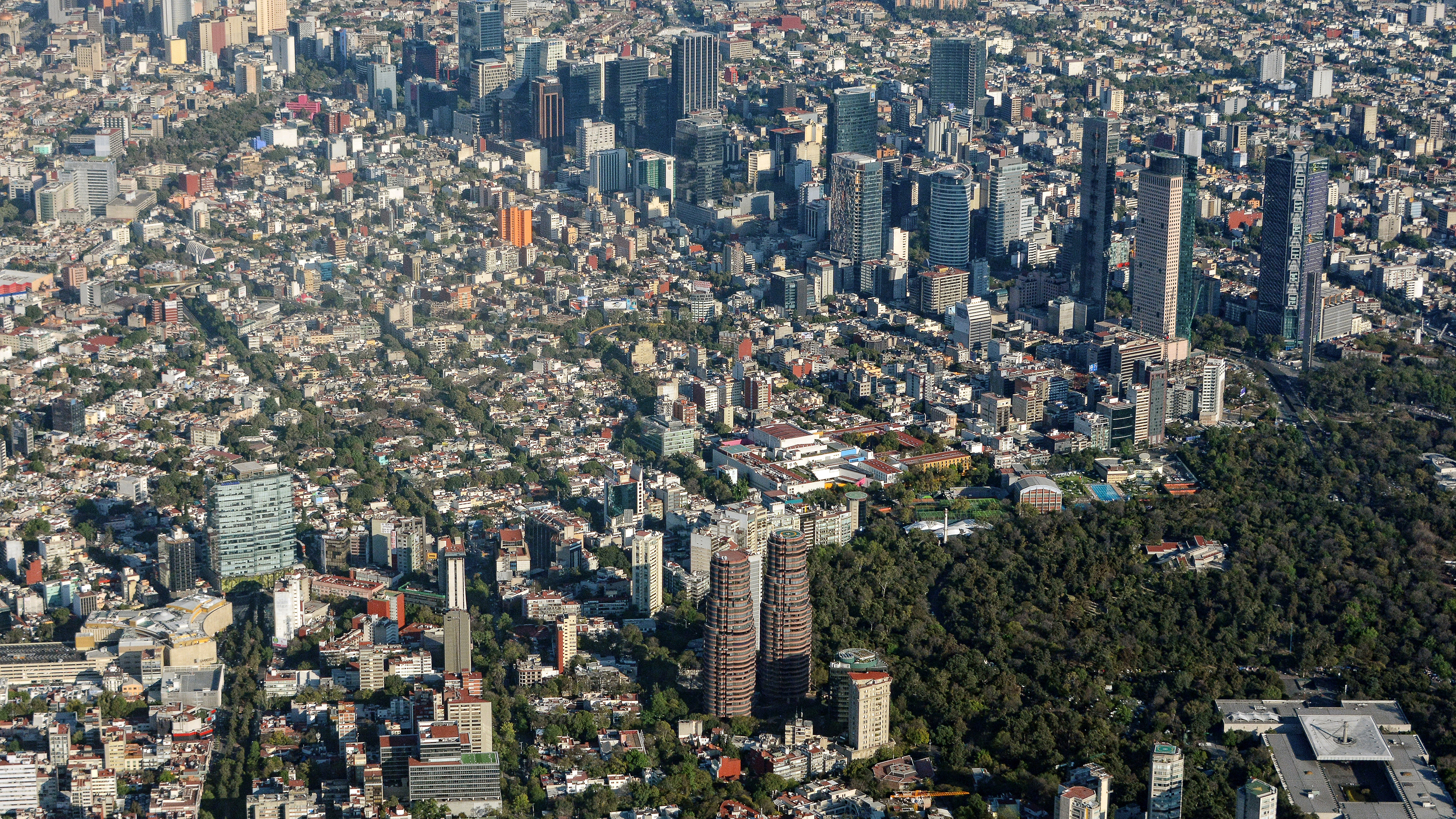 While the response of Civil Protection in Mexico is effective, it is only one component of Mexico's holistic approach to disaster risk management (DRM). This approach combines diverse disciplines, from identifying risk and enhancing preparedness to financial protection and resilient recovery, in a whole that is more powerful than the sum of its parts. A new publication from the Global Facility for Disaster Reduction and Recovery (GFDRR) looks at how these different pieces have evolved in the last decade, helping vulnerable countries become more resilient to climate and disaster risk.
"10: A Decade of Progress in Disaster Risk Management" marks ten years of GFDRR operations, celebrating the progress made in DRM in this period, and looking ahead at both the challenges and innovations to come.
"While we are proud of the role we have played in this progress, we felt it more important to highlight in this book the achievements of specific countries, and of the DRM community as whole," says Francis Ghesquiere, Head of the GFDRR Secretariat.
The release of the publication on March 1 coincided with World Civil Defense Day, which brings attention to the importance of robust civil protection mechanisms to strengthen preparedness for accidents or disasters, and to the measures that governments can take before they happen.
The publication highlights the case of Mexico, where the National System for Civil Protection (SINAPROC) was established in 1986 following the earthquake in Mexico City the previous year, in which 6,000 people died. The system has evolved to focus on building an end-to-end DRM system encompassing risk identification, prevention, reduction, financing, and post-disaster reconstruction. It also promotes the integration of disaster risk management into land-use and urban planning.
Turkey provides another good practice example, where the Istanbul Seismic Risk Mitigation and Emergency Preparedness Project (ISMEP) emphasizes civil protection as part of a larger effort. ISMEP was established after the deadly Marmara earthquake of 1999, which claimed over 18,000 lives and cost the country an estimated US$ 5 billion. Under ISMEP, Istanbul has strengthened its infrastructure, trained and equipped 6,000 new first responders, and engaged over a million citizens in emergency training.
"The story of the last ten years in DRM is one of national and local authorities enacting policies and strengthening capacity to reduce risk and protect hard-won development gains, as we have seen in cases from Mexico to Turkey," says Ghesquiere. "But it's also a story of people and communities building their own resilience in the face of increasing risk."
The next decade is likely to be more challenging than the last. Losses from natural catastrophes in 2017 totaled $330 billion , a total which includes $215 billion from the most expensive hurricane season ever. Climate change is already increasing the scale and intensity of weather disasters, and rapid urbanization is putting more and more people in harm's way.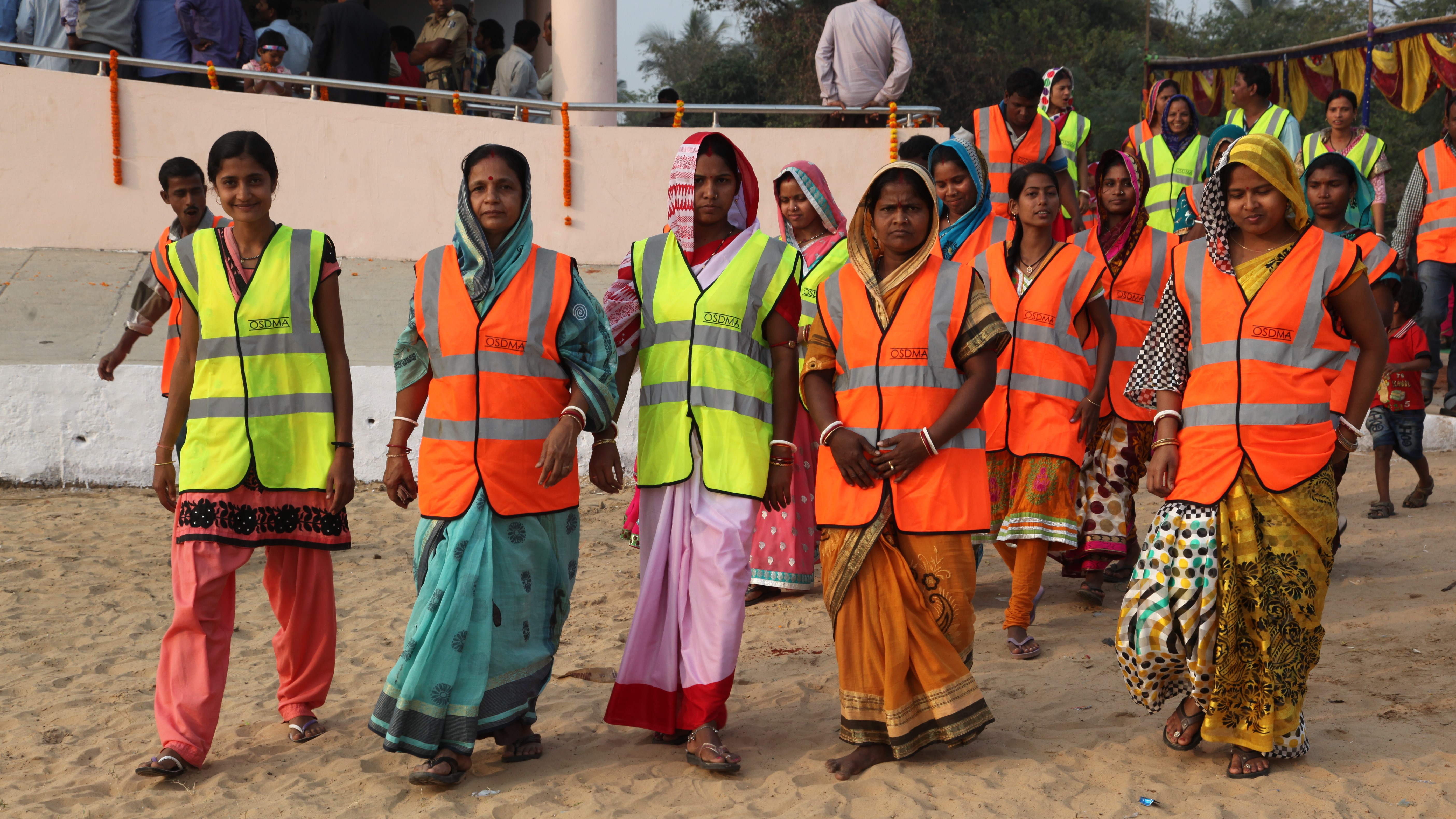 However, as this publication shows, the enormity of these challenges will be met with a wave of innovation. Technology – from machine learning and augmented reality to drones and mobile crowdsourcing – will improve our ability to identify risk and prepare for disaster. Community-based DRM will empower the world's most vulnerable in building their own resilience, and countries will increasingly integrate DRM and resilient recovery into their policies and institutions.
Significant progress has been achieved by the DRM community over the past ten years. The challenges of the next ten years will require that these gains be replicated and scaled up, ensuring a more resilient future for everyone.