Image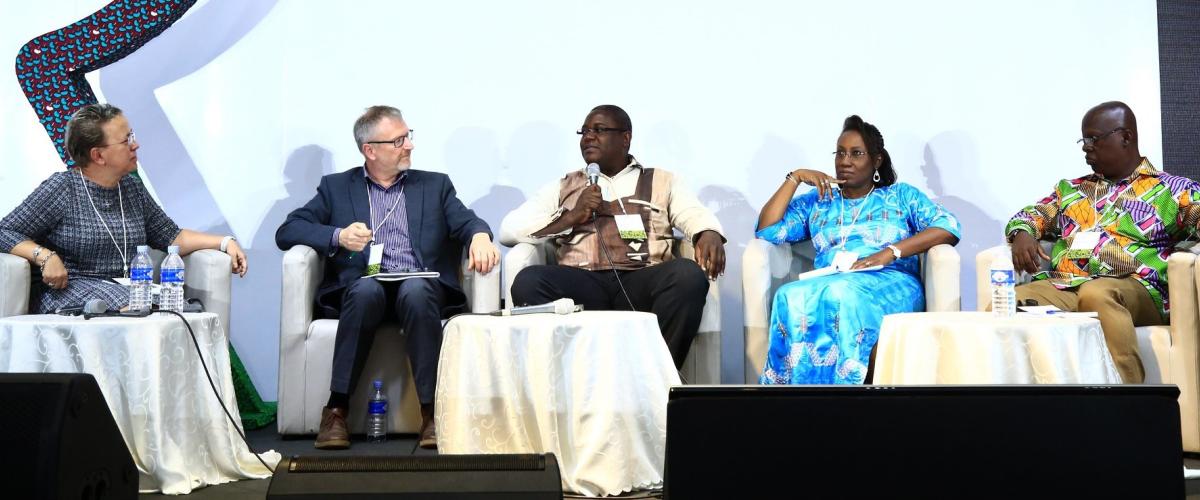 Events
The latest events and happenings from GFDRR
Showing results 1 - 10 of 76
Upcoming Events
Bringing together the 10,000-strong UR community of disaster risk experts & practitioners.
Understanding Risk (UR) British Columbia 2020 is a collaborative symposium that will foster place-based risk reduction strategies to proactively enhance resilience and improve disaster recovery pathways in BC.
Partnering with the Global Resilient Cities Network, GFDRR and the City Resilience Program have established a weekly speaker series highlighting the various approaches and resources used by cities to tackle the COVID-19 crisis. Over 5,000 participants have joined remotely to learn from policymakers, practitioners and scientists from nearly a dozen cities, including Singapore, Lagos, Buenos Aires, Bogota, Tel Aviv and Pune.
Past Events