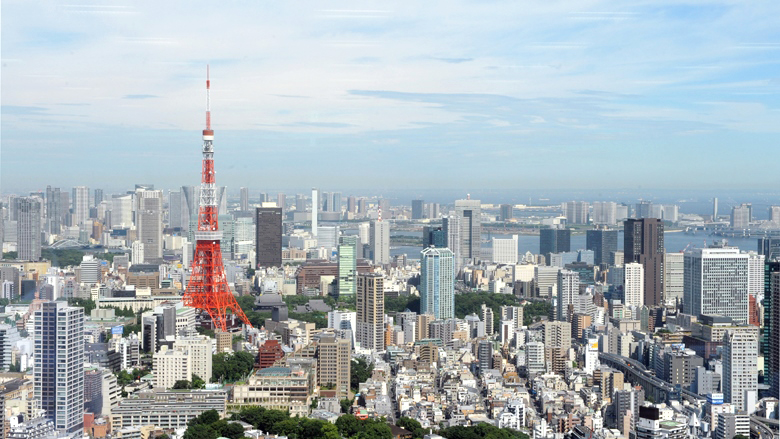 Disaster Risk Management Seminar Series: co-organized by the World Bank Tokyo Office and World Bank Disaster Risk Management Hub, Tokyo
In the last decade, low- and middle-income countries have experienced 53 percent of all disasters globally - but have accounted for 93 percent of disaster-related fatalities. Often, disaster events disproportionately impact poor and marginalized populations living in unsafe buildings and areas exposed to natural hazards. In high-income countries like Japan, building codes and regulatory frameworks have been incrementally improved over the course of the past century in response to a combination of hazard impacts and structural failures. Particularly in Japan, the building regulation and compliance mechanism was dramatically improved through large scale housing supply during the high economic growth period in 1960-80s. Today, Japan is known as country with one of the most robust building regulation and administration system. Matured building regulatory systems in high-income countries have proven remarkably powerful tools for increasing people's safety and resilience and limiting the risks that they face. The benefits of strong and effective building regulatory frameworks are elaborated in the World Bank-GFDRR report "Building Regulation for Resilience: Managing Risks for Safer Cities" (scheduled to be launched in April 2016). In the Seminar, findings and recommendations of the report would be shared, prior to the official launch. In the seminar, DRM Hub Tokyo will share its plan to capture and leverage rich Japanese historical experience in order to support cities in developing countries to become more resilient.
Program
Opening Remarks
Yasusuke Tsukagoshi
Special Representative, Japan, World Bank Group
Speaker
Thomas Moullier
Senior Regulatory Development Specialist, GFDRR, World Bank Group
Panelists
Yukiyasu Kamemura
Director for International Building Analysis, Building Guidance Division, Housing Bureau, Ministry of Land, Infrastructure, Transport and Tourism (MLIT)
Masahiro Kobayashi
Director General for International Affairs, Japan Housing Finance Agency
Koh Kitayama
Professor,Yokohama National University; Director, Y-GSA (Graduate School of Architecture)
Closing Remarks
Akihiro Tsuchiya
Director, Multilateral Development Banks Division, International Bureau, Ministry of Finance, Japan
Moderator
Keiko Sakoda Kaneda
Disaster Risk Management Specialist, DRM Hub, Tokyo, GFDRR, World Bank Group
❖ The seminar will be recorded for later viewing.