Multimedia
Click here to watch the video produced in the frame of the Building Climate Resilience in Tanzania Water Sector project.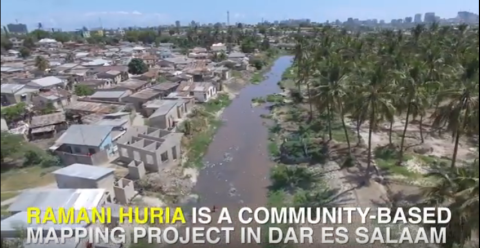 A video was produced showcasing the activities undertaken in the frame of the Solomon Islands Community Resilience to Climate and Disaster Risk (CRISP) project.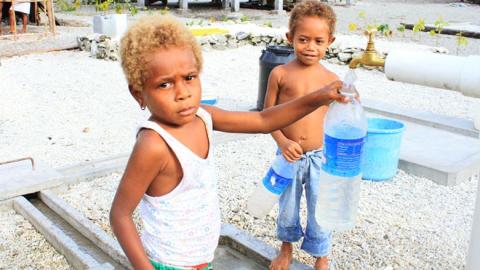 This video highlights the GFDRR and World Bank ACP EU Natural Disaster Risk Reduction Program. It covers ACP EU's work to support Disaster Risk Management and Climate Change Adaptation activities in ACP countries through technical assistance, capacity building and advisory/analytical work.