Nigeria: Post Floods Needs Assessment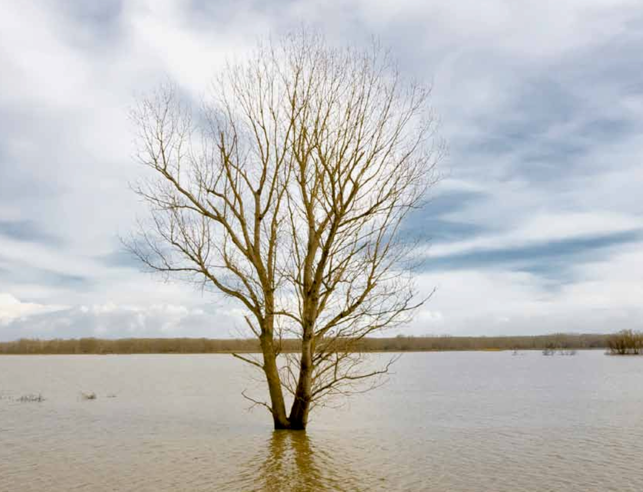 Context and Objectives 
Heavy rains between July and October 2012 combined with rising water levels resulting from the runoff contributed to the flooding of human settlements located downstream of the Kainji, Shiroro, and Jebba dams on the Niger River, the Lagdo dam in Cameroun on the Benue River, the Kiri dam on the Gongola River, and several other irrigation dams. In some cases, the dams were damaged. In others, water had to be released at full force to avert an overflow.
To determine the impact of the floods and the resulting post-disaster recovery, reconstruction, and resilience needs, a Post-Disaster Needs Assessment (PDNA) was undertaken from November to December 2012.
The main objectives of the PDNA were to:
Assess the damage and losses caused by the disasters;
Estimate the overall impact of the 2012 floods on the socio-economic development of Nigeria at the national level and on affected states and communities;
Develop a Recovery and Reconstruction Framework presenting the early-, medium- and long-term recovery and reconstruction needs, with costs and a timeline in one consolidated report;
Ensure that strategies for recovery integrate concepts of disaster risk reduction and "build back better," address gender and environmental concerns; and
Recommend and define a strategy for Disaster Risk Management in the country.
Main Activities and results
Project activities included:
Orientation and training on PDNA methodology;
Conducting assessments of sectorial damages and losses;
Finalization of the report with in coordination with the UN, EC and other development partners; and
Printing of the report and dissemination.
The project successfully helped to support the completion of the Nigeria PDNA. After the World Bank, European Union, United Nations, and other partners conducted a comprehensive analysis of damages and losses across a wide spectrum of sectors, the teams delivered a final report on a relatively rapid time scale and identified the need for more than $7 billion in needed recovery funding. The findings of the Post-Disaster Needs Assessment (PDNA) have played an important role in incorporating disaster risk management into the World Bank's engagement with Nigeria from 2015-2017.
This initial PDNA helped to establish Nigeria's national capacity for disaster recovery. It has become a model for future assessments and is also helping to enable government agencies and other organizations to respond more rapidly to future disasters.
Partnerships and Coordination
This PDNA report was prepared by a team working under the guidance of the National Emergency Management Agency (NEMA), and consisting of representatives of the federal government of the Republic of Nigeria and members of the international community. The joint team was led by the World Bank (WB) primarily regarding the Damage and Loss Assessment (DaLA), and by the United Nations (UN) with respect to Human Recovery and Needs Assessment (HRNA). The team was supported by the Global Facility for Disaster Reduction and Recovery (GFDRR), the European Union (EU), and Japanese International Cooperation Agency (JICA)
Useful Links
The PDNA is available here.
Country
Priority area
Integration of disaster prevention into post-disaster recovery