Saint Lucia: Floods Damage and Loss Assessment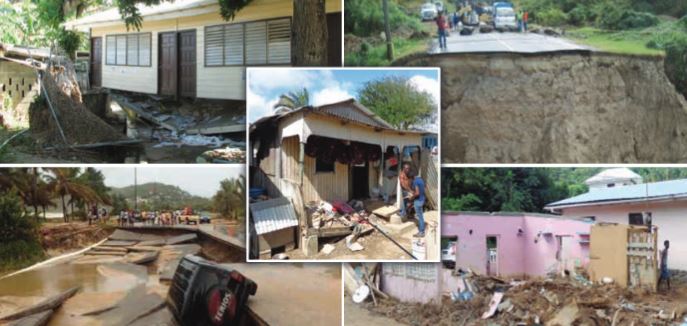 Context and Objectives 
This post disaster needs assessment (PDNA) assessed the extent of damages and losses to critical public infrastructures in Saint Lucia resulting from flood and landslides, as a consequence of the torrential rain on 24-25 December 2013.
Results
Following Government endorsement, the PDNA was published in June 2014. The report has been widely disseminated, online (see link below) and in-country, and has also been shared with donors and development partners in the region.
Useful Links
The final report is accessible here.
Country
Priority area
Risk identification and assessment