Niger: Community Based Disaster Risk Reduction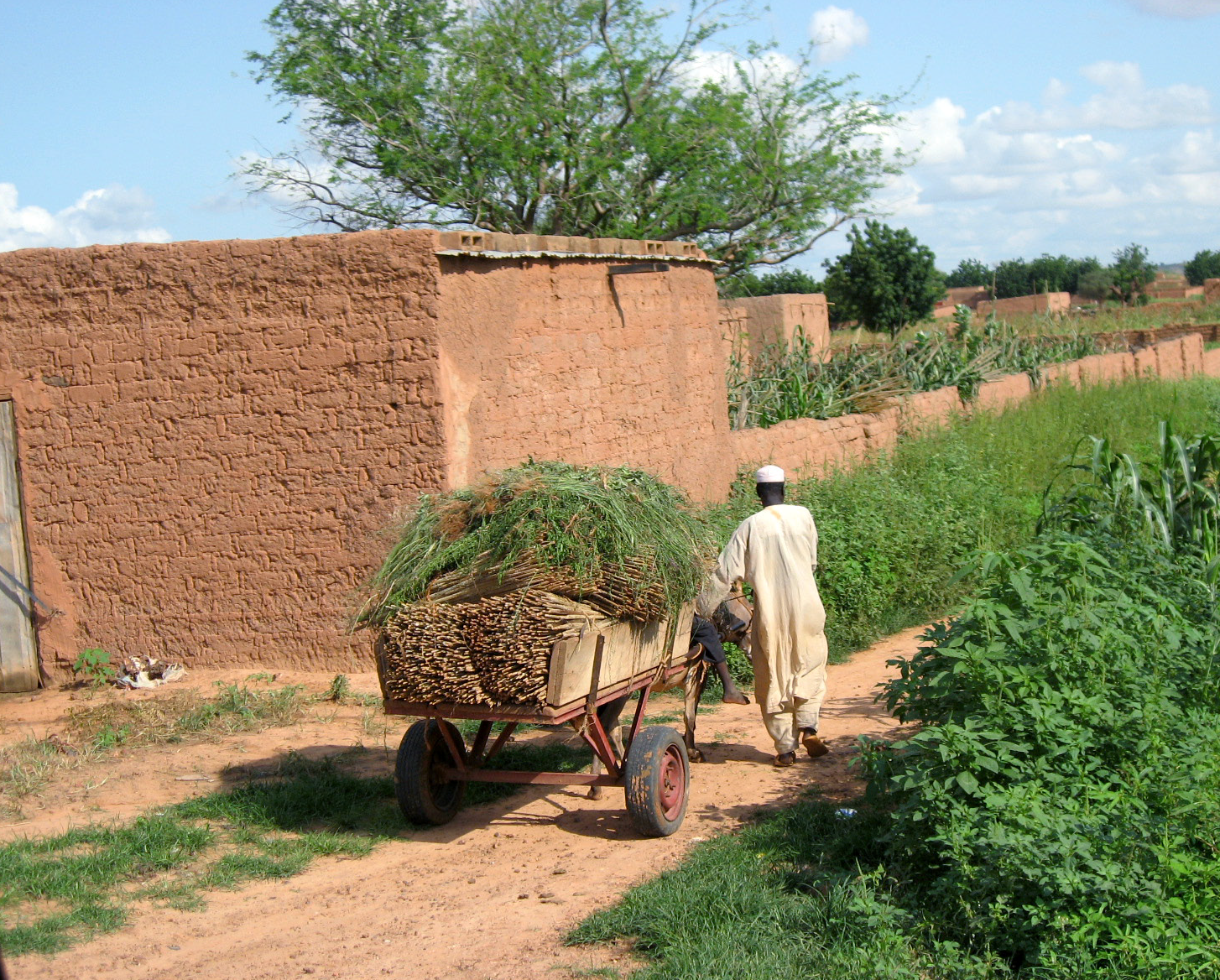 Context and Objectives 
In the Sahel, the climatic and geographic transition into the Sahara Desert creates enormous and unpredictable risks of drought and of water scarcity. This in turn often translates into food insecurity in surrounding countries, including Niger which is for more than 80 percent covered by the Sahara desert. More frequent and intense natural disasters hamper the recovery of vulnerable communities, as new crises aggravate the lingering effects from older ones.
In response, supported by GFDRR and the ACP-EU NDRR Program, the Community Based Disaster Risk Reduction Project mainstreamed disaster risk management practices into development activities, so as to prevent droughts and other disasters from upending social progress and economic growth. The objective of the program was to develop and strengthen community based resilience capacity, by strengthening local civil society organizations.
Main Activities and results
As a capacity and resilience building initiative, the Oxfam-implemented project first worked to understand existing local coping mechanisms for disasters for potential systemization and leveraged investments. Along with providing technical support, advanced seminars and guidance for documentation and information gathering, the project also:
Conducted extensive communal interviews along with focused capacity assessments that revealed inefficiencies and critical needs in dozens of existing weather monitoring stations.
Improved the functioning of five sub-regional committees to help streamline communication between local and other levels, in order to better incorporate locally-informed and targeted responses. 
Trained thousands of community members in disaster risk reduction, and reactivated 10 municipal-level monitoring observatories along with 20 community early warning systems. 

The following results were achieved:
Teams rapidly completed a baseline assessment of pre-project preparedness and capacity, providing a benchmark for long-term project goals and accomplishments;
Nearly 3,000 people have been trained in disaster risk management under the project, including 943 women;
In the first year of the project, teams have successfully integrated disaster risk management into 10 community development plans, ensuring sustainable and resilient growth;
46 Communities conducted participatory analyses of their capabilities and vulnerabilities, and developed action plans to reduce disaster risk and climate change adaptation;
Vulnerability was continuously monitored by 46 community early warning systems and emergency responses (SCAP/RU) and 23 municipal vulnerability observatories (OSV);
14 district committees have improved their ability to coordinate actors in prevention and crisis management at department level;
A proposal for a second phase contract for capitalization and scaling up was developed;
Financing was leveraged, as the Community Based Disaster Risk Reduction Project was part of nearly $113 million in ongoing climate change and disaster risk reduction programs funded by the World Bank, GFDRR, and the Global Environment Facility.
Partnerships and Coordination
The Project was implemented with the close coordination with local authorities and National Mechanism for Prevention and Management of Disasters and Food Crises (DNPGCCA) under the Prime Minister Cabinet. The EU delegation was regularly kept abreast of progress and any issues with implementation.
Useful Links
Story of impact
Country
Priority area
Mainstreaming of disaster risk reduction (DRR)