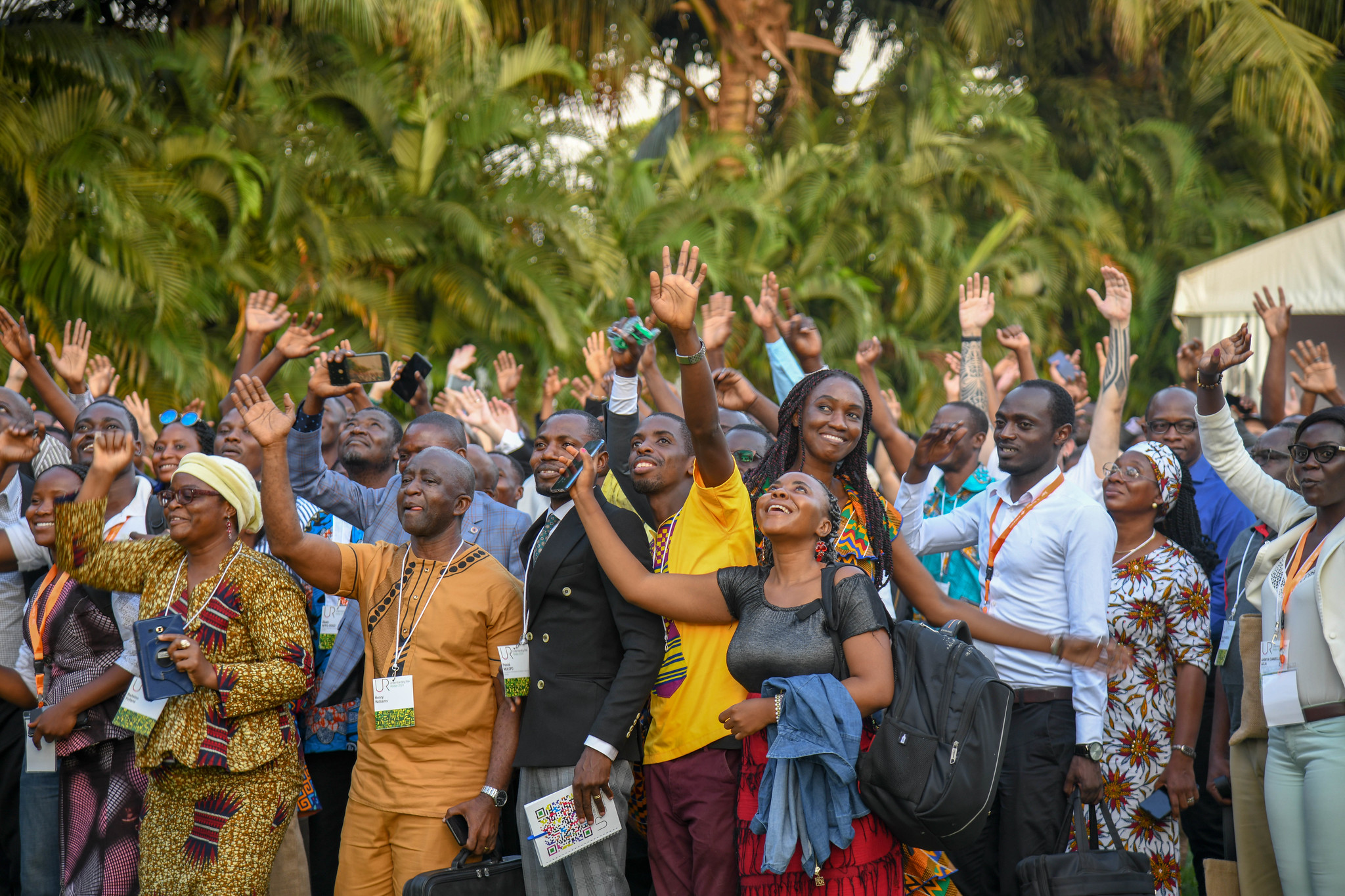 The Africa, Caribbean and Pacific Disaster Risk Management (DRM) Focus Days took place from September 28 to 30, 2021. The link to the virtual conference platform including the recordings to all sessions is available at: https://www.drmfocusdays.com. Each session recording is also available on our events page.
The event outlined how the Africa, Caribbean, Pacific-European Union Natural Disaster Risk Reduction (ACP-EU NDRR) Program has helped build resilience to natural hazards across the African, Caribbean and Pacific regions, through regional, country and local-level activities.
This event was co-organized by the European Union (EU), the Organization for African, Caribbean and Pacific States (OACPS) and the Global Facility for Disaster Reduction and Recovery (GFDRR).