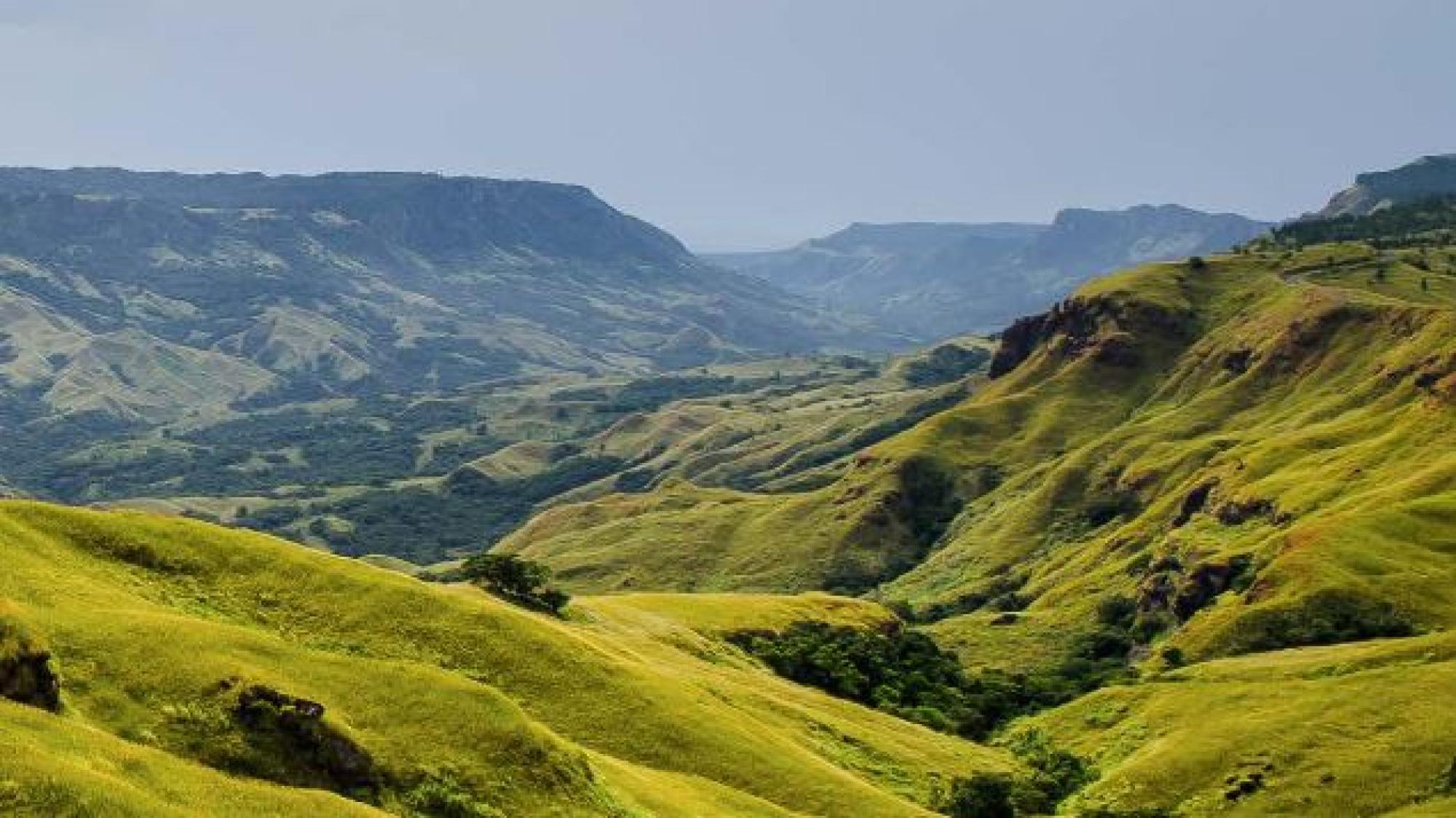 On 9 November 2018, more than 80 participants attended the second edition of the Intra-ACP Focus Day on the ACP-EU NDRR Program which was organized in Brussels, Belgium and hosted by the ACP Secretariat. The theme of the Focus Day was "Mainstreaming Disaster Risk Management and Climate Change Adaptation in ACP Countries."
This event brought together various stakeholders, including regional organizations, officials from ACP countries, ACP embassies in Brussels, ACP Secretariat, EU and GFDRR/World Bank to learn from countries and regional organizations about how they are strengthening their resilience to natural hazards, including through projects financed by the ACP-EU NDRR Program.
The Focus Day provided an opportunity to take stock of the ACP-EU NDRR Program and the 100+ projects in its portfolio, identify challenges and opportunities, and exchange perspectives and on-the-ground experience. The event also linked and drew parallels between country-level (Window 2) projects and regional (Window 1) projects, and provided implementing partners, such as NGOs and African Regional Economic Communities with an opportunity to share their experiences with the ACP-EU NDRR Program.