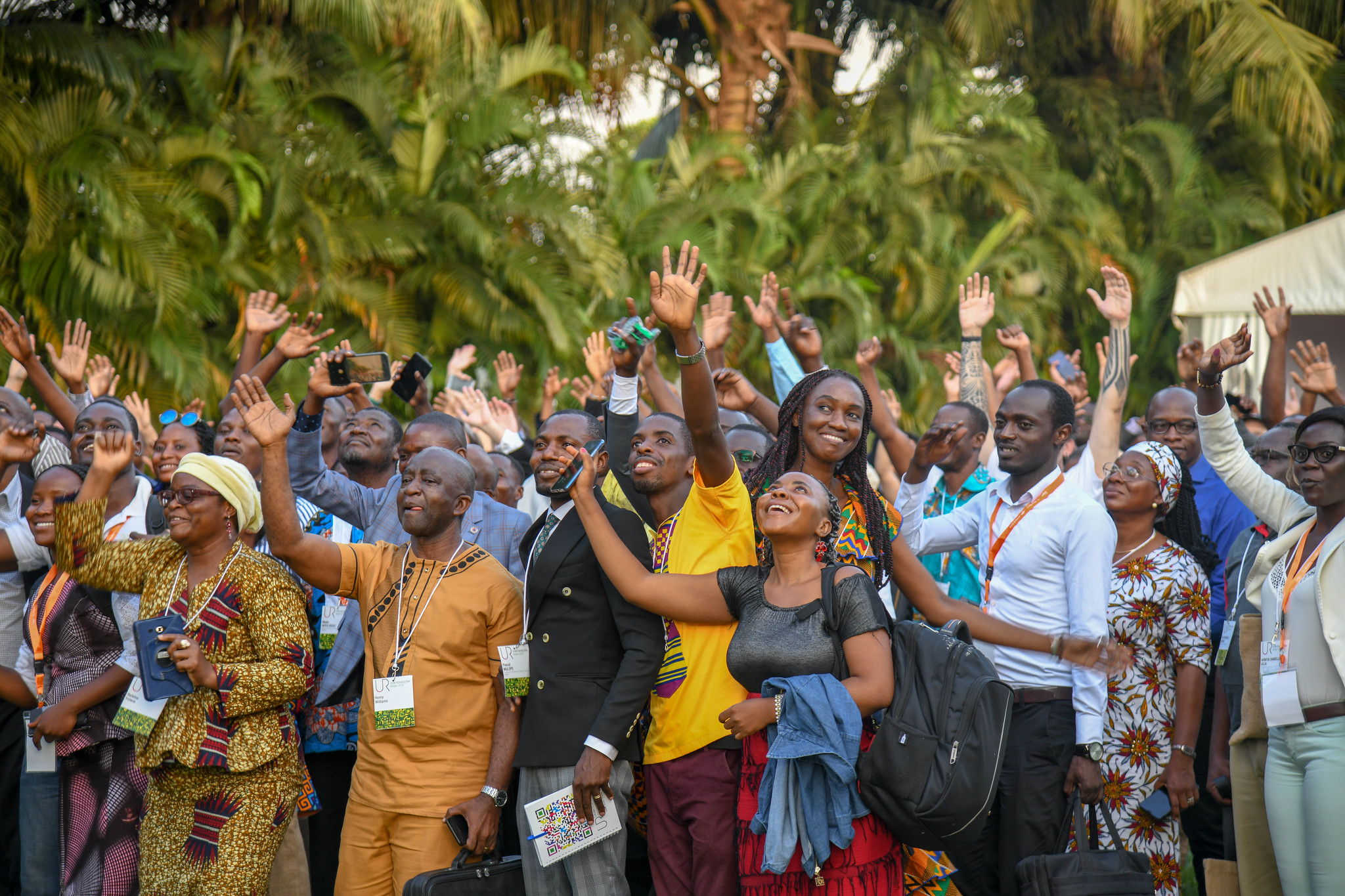 We are pleased to announce the organization of the Africa, Caribbean and Pacific Disaster Risk Management (DRM) Focus Days from September 28 to 30, 2021! The event will be fully virtual!
Join us to hear how for over a decade, the Africa, Caribbean, Pacific-European Union Natural Disaster Risk Reduction (ACP-EU NDRR) Program has helped build resilience to natural hazards across the African, Caribbean and Pacific regions, through regional, country and local-level activities.
Please save the dates of September 28 to 30, 2021 in your calendar for your participation! The link to the virtual conference platform with registration, agenda and resources will be sent to you closer to the event. In the meantime, should you have any questions, please don't hesitate to contact: infoacpeu@worldbank.org.
This event is co-organized by the European Union (EU), the Organization for African, Caribbean and Pacific States (OACPS) and the Global Facility for Disaster Reduction and Recovery (GFDRR).