Ethiopia: Capacity Building in Post Disaster Needs Assessment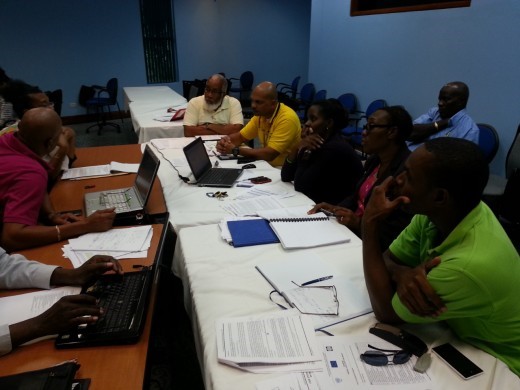 Source:UNDP
Context and Objectives 
In order to be better prepared for disasters and estimate the long term impacts of disasters in development planning, the Government of Ethiopia requested training in the Post Disaster and Needs Assessment (PDNA) methodology. The objectives of the training were to firstly expose officials from national and regional governments to the conceptual framework as well as to provide practical application of the methodological tools for Post Disaster Needs Assessments. Secondly, to develop a case study for providing hands-on learning during the training, and thirdly to initiate a discussion on mainstreaming the PDNA methodology in the country's disaster response and preparedness efforts.
Activities and results
In response to the request, the PDNA training took place in Addis Ababa, Ethiopia from June 11 to June 22, 2012. The training targeted 70 officials from federal and regional governments, and was jointly conducted by the World Bank, EU and UNDP.
Partnerships and Coordination
The training was conducted in coordination between the World Bank, EU and UNDP.
Country
Priority area
Risk identification and assessment