Dominican Republic: Mainstreaming Disaster Risk Management and Climate Change-Considerations in Public Investment, Territorial Planning and Public Finances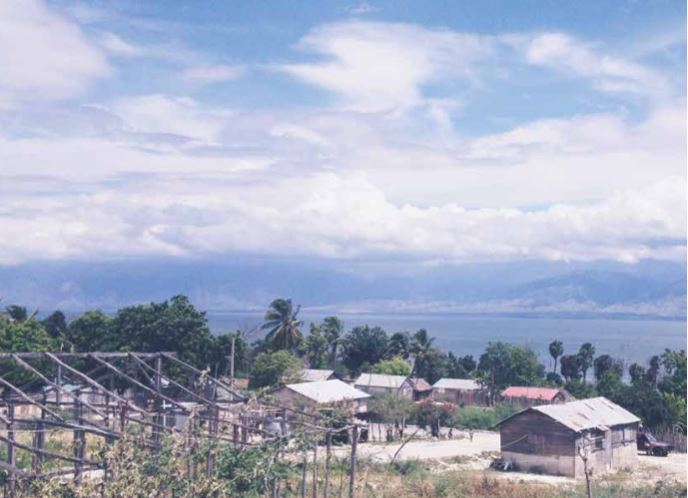 Context and Objectives
The main objective of this project was to strengthen the Dominican Republic's institutional capacity for mainstreaming Disaster Risk Management (DRM), with a focus on public investment, territorial planning, and public finances.
Main Activities and results
Activities were implemented under five components:
Component 1: Information Management. The objective was to develop a National Integrated Information System for DRM by strengthening inter-institutional connections in order develop a joint vision and enable an efficient use of risk information at all levels.
Component 2: Public Investments. The component objective was to update the norms and procedures for public investments projects so that they would be DRM-sensitive. This activity was coordinated with the Public Investment Directorate,
Component 3: Territorial Planning. The objective was to integrate DRM in the Territorial Planning System.
Component 4: Financial Protection. The objective was to assist the Government of the Dominican Republic on developing an integrated cost-effective and sustainable disaster risk financing strategy in coordination with the Ministry of Finance.
Component 5: Coordination. The objective was to contribute to the process of coordination among donors that are financing Prospective Risk Management, so as to harmonize and create synergies regarding key aspects that were previously not yet addressed in the cooperation process.
The following results were achieved:
An analysis on the fiscal and economic impact of natural disasters in the Dominican Republic was conducted jointly with the Ministry of Economy, Planning and Development. The study showed that annual average losses associated with earthquakes and cyclones add up to $670 million, equivalent to 1.1 percent of GDP in 2013. 
The project designed and presented a territorial planning information system to the government and provided advisory services to the Vice-Ministry of the Presidency in the drafting process of the new DRM law.
Partnerships and Coordination
Two Government departments implemented the project: the Ministry of Economy, Planning and Development and Ministry of Finance. Furthermore, key counterpart institutions included the General Directorate for Territorial Planning and Development and the General Directorate for Public Investment. 
Useful Links
The analysis on the fiscal and economic impact of natural disasters in the Dominican Republic can be found here in Spanish.
Country
Priority area
Mainstreaming of disaster risk reduction (DRR)