Cameroon: Emergency Flood Assessment and Rehabilitation Planning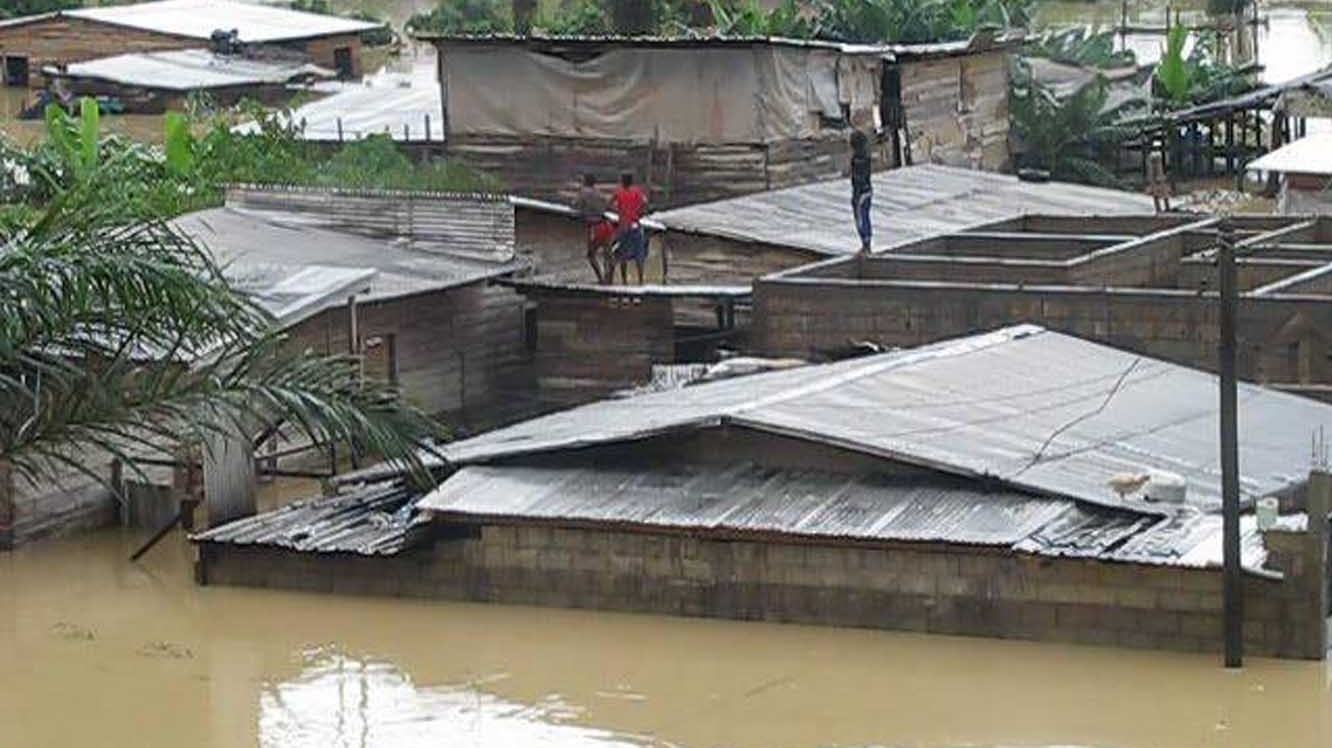 Context and Objectives 
The overall objective was to assist Government of Cameroon (GoC) to:
Develop a plan and to identify measures to prevent dike collapse and rehabilitate water-related infrastructure to reduce future risks;
To strengthen the capacity of local and national government agencies to prepare for, and respond to, future flood events through strengthened emergency preparedness and contingency planning.
Main Activities and results
The key activities of the project included:
A specialist assessment of the status of the dikes, to determine the extent of the damage and the likelihood of collapse, and the potential impacts of any collapse. This assessment then provided provide guidance on how to prevent collapse in the near term and the long term, as well as on how the Bank could engage to comprehensively rehabilitate the dikes starting in the November dry season. The assessment also provided detailed guidance on what would be required for reconstruction of the dikes in the case of a dike collaps, to ensure the scenario is avoided in the future
A disaster risk management specialist was supported to assess and assist the government on preparedness and emergency management/contingency planning in the case of a collapse; to provide assistance in the development of early warning system downstream of Maga Dam; and to incorporate disaster risk reduction measures in all recovery activities.
A hydrologist/water resources specialist was supported to provide complete hydrologic modeling and watershed analysis in the event of a dam failure; to assist the Dam expert in dam hydrologic modeling; and to assist in the study for flood management and urban drainage in Benoue Basin.
A senior rural development specialist was supported, to develop operational plans for addressing the short and longer-term needs; to provide advice on how the ongoing PACA project can contribute to the more immediate response; and to provide inputs to the formulation of a new stand-alone emergency project that will provide a long term solution to the flooding and water management problems.
A senior Water Specialist was supported, to liaise with GoC to ensure access to necessary data, and to coordinate a World Bank mission to ensure objectives are reached along the lines of the GoC request for assistance.
All activities were completed as planned, with full details set out in the assessment report.
Partnerships and Coordination
During project implementation, the mission team regularly consulted with other development partners and coordinated with the EU Delegation in Cameroon.
Useful Links
The report in French can be found here.
Country
Priority area
Risk identification and assessment