GWE Forum Webinar 4
The Future Promise from Global Weather Information
Click on this image to play the introductory video>>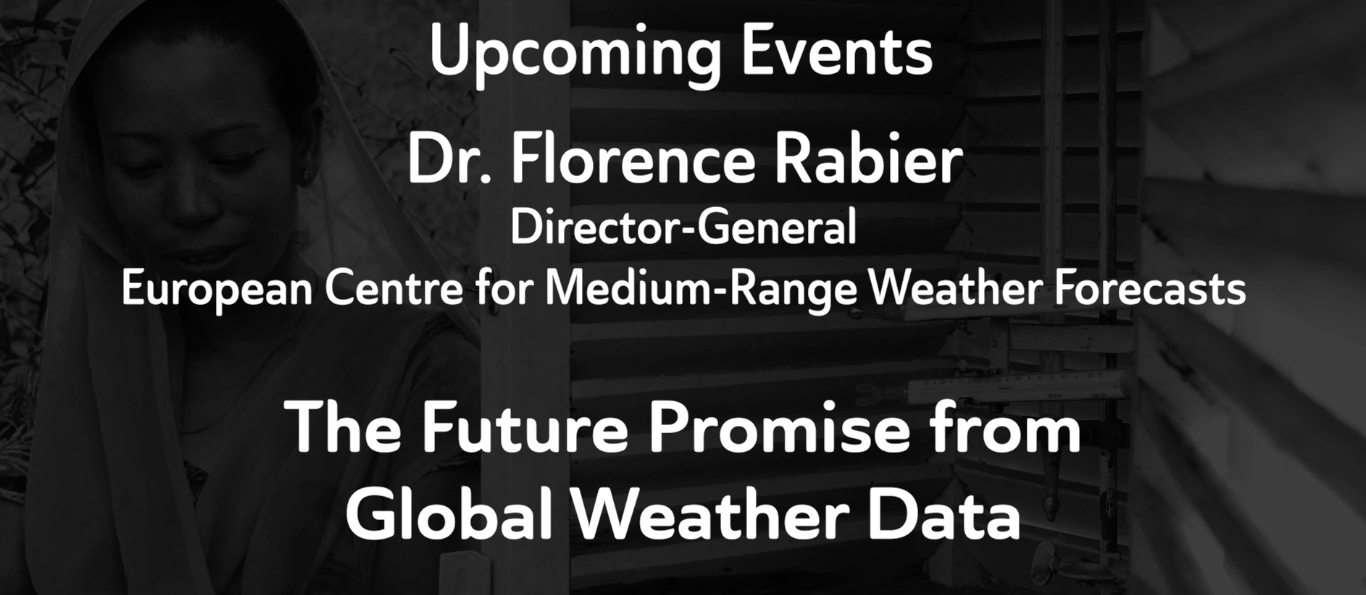 The Global Weather Enterprise continuously pushes the boundaries to unlock socio-economic benefits through the delivery of meteorological and climate services. Dr. Florence Rabier, will address the vision and implications of new strategies, policies, and emerging technologies to the global weather information in the context of the new ECMWF Strategy to 2030.
Thursday 22 April 2021, 13.00-14.30 UTC
For more information and to Register >>
---
The WeatherPod
New episode is now online - Episode 9: Insuring Weather Risks
Click this image to learn more about The WeatherPod >>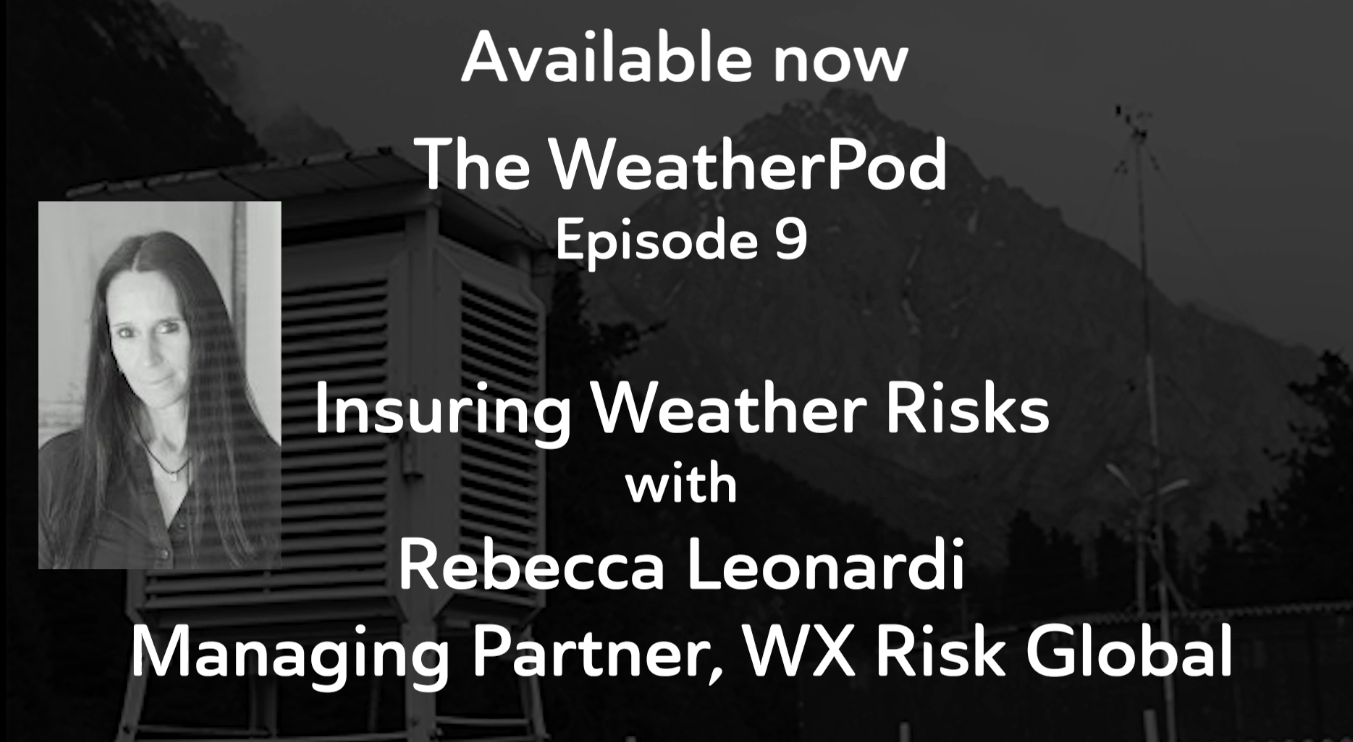 Find more episodes of The WeatherPod at the GWE Forum >>
You can contribute to The WeatherPod ...
We're seeking contributions from academia and the public and private sectors for our 'WOW! That's interesting' feature section of the podcast - a short two or three minute recording (your smartphone will do!) about an interesting event or development.
We also seek your suggestions on the subjects for the GWE Webinars, Online Forums and Roundtables.
Contact us at gwef@gweforum.org
The WeatherPod can be found on ACAST, on Apple Podcasts and on the GWE Forum website
---
New GWE Forum publications

The economic recovery following the adverse impacts of COVID 19 is an opportunity for the region to benefit from an expanding digital ecosystem. This new GFDRR report suggests that open data policies would jump start the transformation to data economies in creasing climate resilience, and increase the ability of the weather enterprise to create and distribute the knowledge needed by everyone to make weather-informed decisions. Get your copy here >>
Other reports & summaries of past GWE Forum activities
Find all the summaries of past GWE Forum activities in our Library >>
---
Other Events
Microsoft and the UN Sustainable Development Goals
The WMO Open Consultative Platform (OCP) invites Microsoft for a webinar on "Microsoft and the UN Sustainable Development Goals (SDGs) – A deep dive into digital technologies and innovations to accelerate climate, water and weather goals.", to be held at 16:00 – 17:30 CEST of 21 April 2021.
Find further details and information for registration at the special announcement >>
---
Contacting the GWE Forum
The GWE Forum can be contacted here. Please enter 'unsubscribe' in the subect line if you do not wish to receive the newsletter any more.
---