GWE Forum Activities
[2022 Panel Discussion #1] Building the New Economy – the Role of the Weather Enterprise

The GWE Forum opens its 2022 discussions on how hydromet services address today's societal priorities - decarbonization, sustainable growth, and strengthening resilience to natural hazards.
In the first event, which starts at 14:00 UTC on 3 March 2022, we ask a group of economists and leaders in the field of meteorology for their opinions of what the world will look like in 2030 and beyond. Amongst the questions that will be discussed are:
What will our new economies look like and what weather-related information will be needed to support them?
Is the global weather enterprise fit-for-purpose to produce the required information to enable the anticipated changes societies need to undergo? If not, what do we need to do to ensure that weather enterprise provides the right services for all?
The event will be in three parts. The first part will be short interviews with two eminent economists (Johannes Linn, from the Brookings Institution and Stephane Hallegatte, the World Bank Senior Climate Change Advisor). This will be followed by a panel discussion with 6 panellists, including Johannes Linn and Stephane Hallegatte. The other panellists are Nicola Ranger, Jerry Lengoasa, Celeste Saulo and Peter Platzer. The final part will provide the opportunity for participants to ask questions of the panel and provide their perspectives.
We invite all to participate in this landmark event. Find more details and register here.
---
The WeatherPod
The WeatherPod Video Special – Key issues facing the Global Weather Enterprise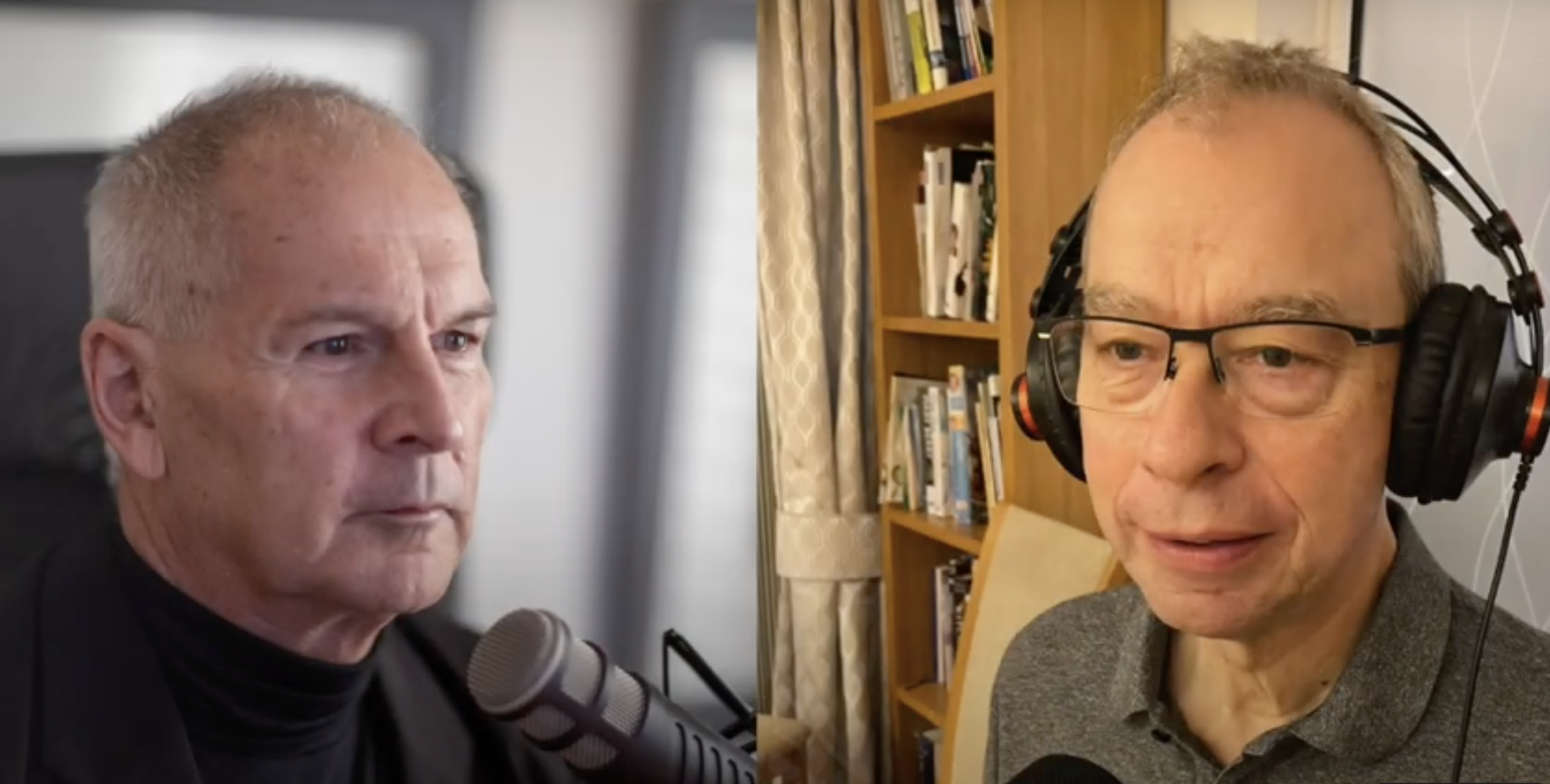 Each episode of the WeatherPod invites leading experts and discusses how public, private and academic sectors can work together providing value for business and society. Hosts Alan Thorpe and David Rogers reviewed 17 episodes of the WeatherPod to date, and examined the key issues addressed so far. Click the image to hear the latest conversations.
Episode 17: Energy & meteorology

Alan and David welcome into the studio Alberto Troccoli, Managing Director of the World Energy & Meteorology Council, and visiting Professor at the University of East Anglia. As more and more of our energy requirements are met by renewables, weather data products have an increasingly important role to play in ensuring continuity of supply. Click the image to hear the latest conversations.
Find more episodes of The WeatherPod on the GWE Forum >>
The WeatherPod can also be found on ACAST and on Apple Podcasts.
You can contribute to The WeatherPod and other contents of the GWE Forum...
Your contributions from academic, public and private sectors will create new episodes of The WeatherPid, including the WOW! Please contact us at gwef@gweforum.org for suggestions on the subjects and your participation.
---
Contacting the GWE Forum:
The GWE Forum can be contacted here. Please enter 'unsubscribe' in the subect line if you do not wish to receive the newsletter any more.