Resources for Practitioners
The SISRI Practitioners' Network connects stakeholders from small island states across the globe. Read below for information about past events and the World Bank SISRI Community of Practice, and check back soon for information on a new online collaboration hub.
Reports and Publications
SISRI Special Events & Sessions
World Bank Community of Practice
The World Bank SISRI Community of Practice brings together colleagues working on building the resilience of small island developing states (SIDS) from around the Bank. The community breaks down silos between sectors, helping increase the resilience of SIDS in a stronger, more integrated way.
Reports and Publications
Photo credits: GFDRR / World Bank, Zhu / Flickr, GFDRR / World Bank
In far too many small island states, disaster risk management and climate change practitioners remain detached from national development planning processes. To bring climate- and disaster-resilient development solutions to scale in small island states, there is an urgent need to bridge this gap. To this end, the World Bank and GFDRR have created the SISRI Practitioners' Network which connects people working in the field of climate and disaster resilience with experts and practitioners from the wider development sector in small island states.
GFDRR has convened meetings for the Practitioners' Network every year since its launch in 2016. This has given participants an invaluable opportunity to exchange experiences, good practice and lessons learned for making development in the small island states more climate- and disaster- resilient.
An online platform designed to bolster collaboration and knowledge-sharing within the Practitioners' Network is now currently under development, and is expected to be launched by the end of 2018.
Publications produced by SISRI, GFDRR, and the World Bank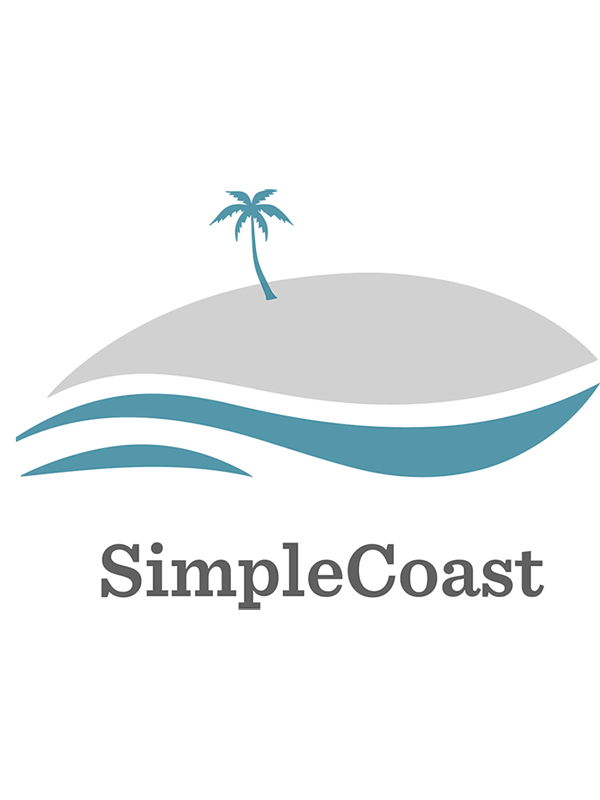 SimpleCoast offers simple tools for preliminary assessment of coastal problems/solutions, as well as knowledge notes providing basic insight on concepts such as adaptive coastal management.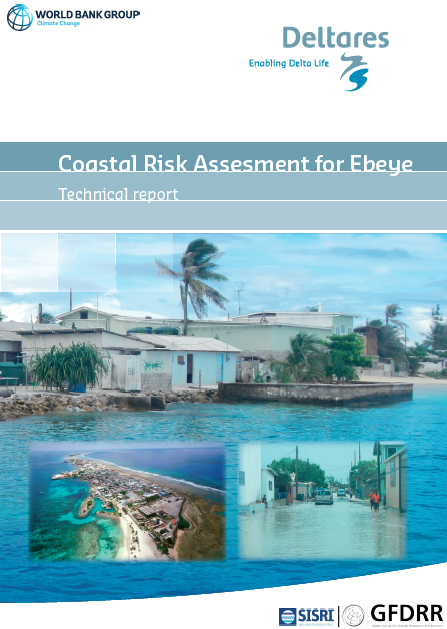 This technical report presents the findings of a coastal hazard assessment for the islands of Ebeye and Majuro, covering waves, storm surges, typhoons, and tsunamis.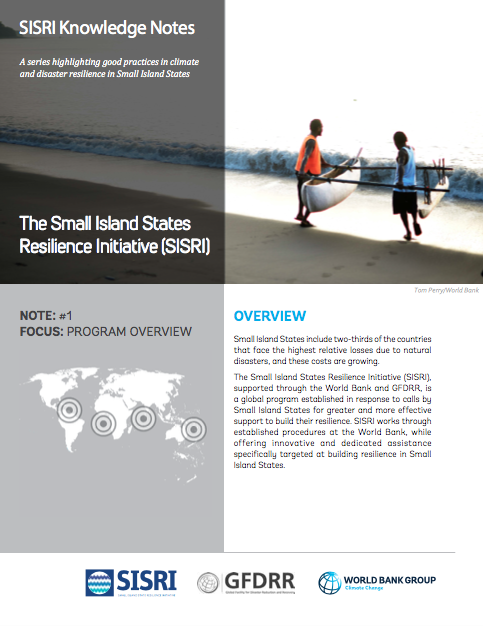 A series of brief notes highlighting good practice in climate and disaster resilience in small island states.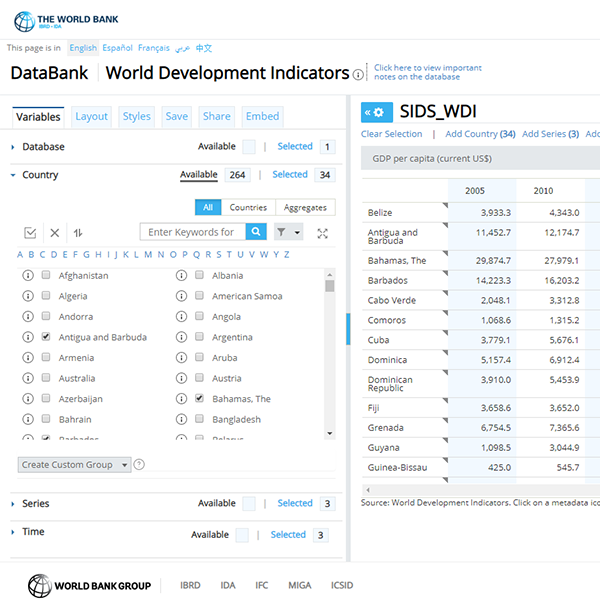 Customizable report of development indicators pertaining to SIDS from the World Bank's World Development Indicators report.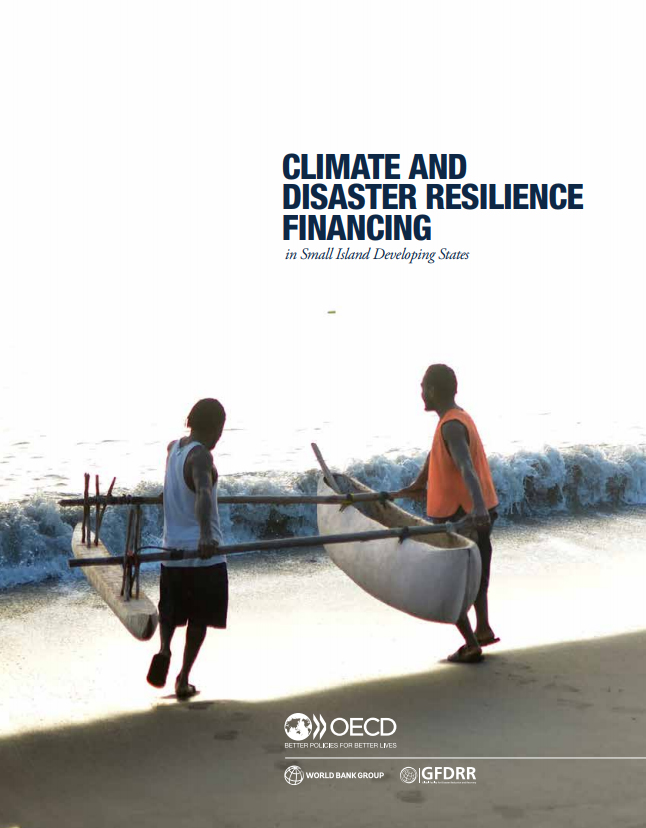 This report looks into the current landscape of concessional financing available for climate and disaster resilient development in SIDS, highlighting the realities faced when attempting to access such financing.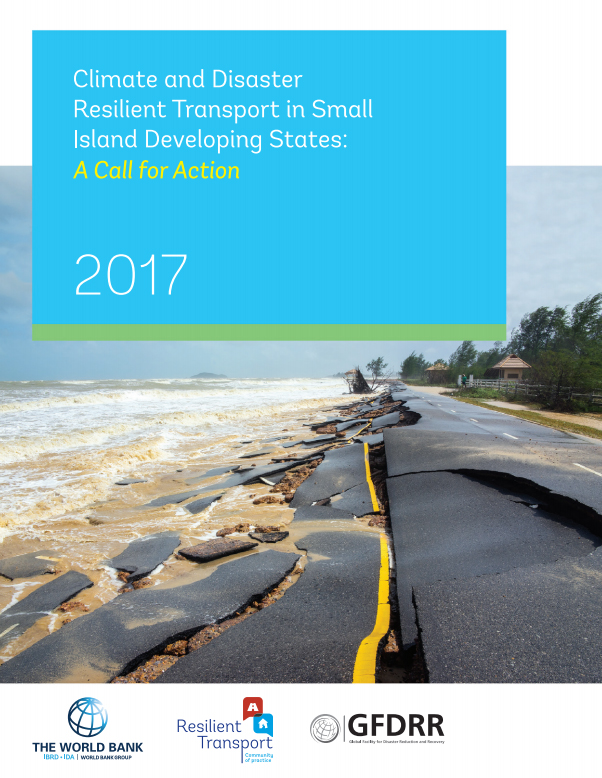 This report proposes solutions to integrate climate and disaster risk considerations in transport infrastructure lifecycle management and, in this way, enhance the resilience of transport systems.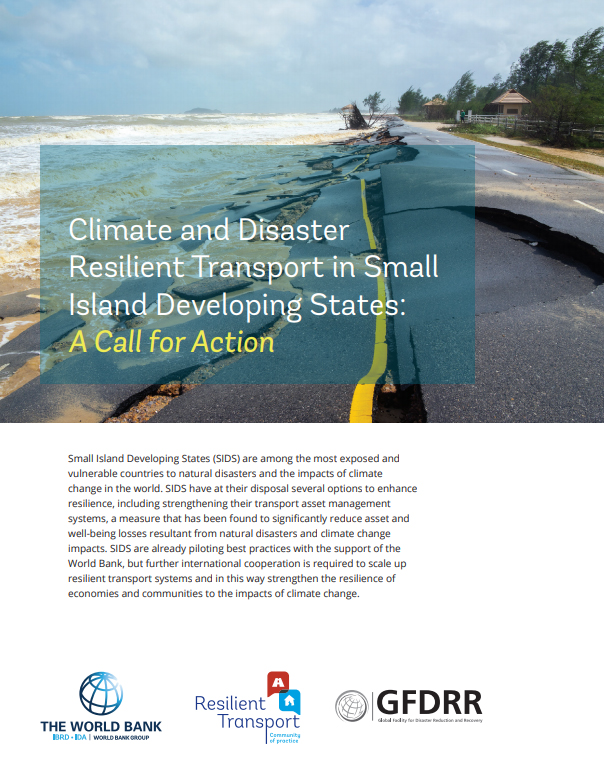 Brochure for the full Climate and Disaster Resilient Transport in Small Island Developing States report.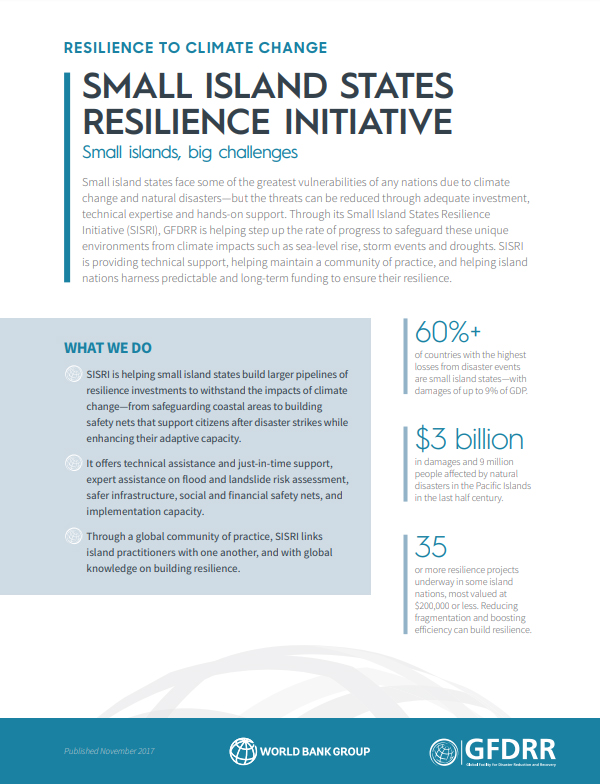 Program Profile |  SISRI
A program profile for SISRI under GFDRR's "Resilience to Climate Change" area of engagement.
Cross-Cutting Resources
Sectoral Resources
Photo credits: Aleta Moriarty / World Bank, Tom Perry / World Bank, Tom Perry / World Bank, Steven Kelley / Flickr (via NASA), Kyle Post / Flickr, Tom Perry / World Bank, Aleta Moriarty / World Bank, Kyle Post / Flickr, Stephanie Hicks / Flickr, Aul Rah / Flickr, Tom Perry / World Bank