Cities face a multitude of challenges that are inherently multisectoral and interdependent. Comprehensive development plans must balance a community's aspirations for growth and quality of life with risk reduction and hazards. To strengthen resilience effectively, cities have to work across a wide range of sectors, including: infrastructure and the built environment; governance and systems for emergency preparedness and response; and sustainable means of financing resilience investments. CRP supports cities in addressing the different elements that comprise resilience, and in conceiving of projects that are more ambitious in their technical design and financial scope – in other words, in pursuing better and bigger projects.
Technical Assistance Programs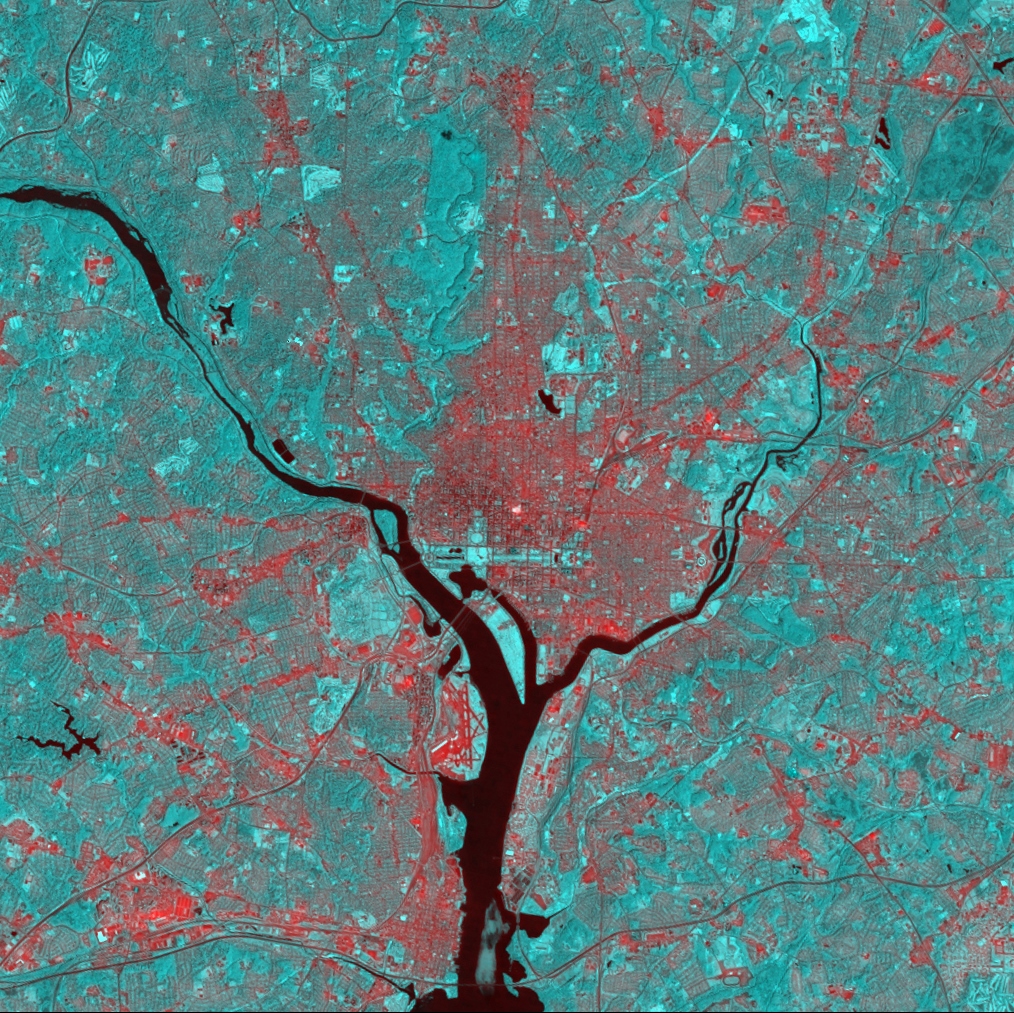 World Bank
Geospatial Solutions Working Group
The Geospatial Solutions Working Group (GSWG) aims to consolidate and develop a menu of geospatial solutions to facilitate urban resilience investment, catalyzing land value capture and disaster resilience activities. The program adopts the conceptual framework of maximizing the value of fit-for-purpose systems, and provides products for a comprehensive spatial data infrastructure over short-, medium-, and long-term investment periods.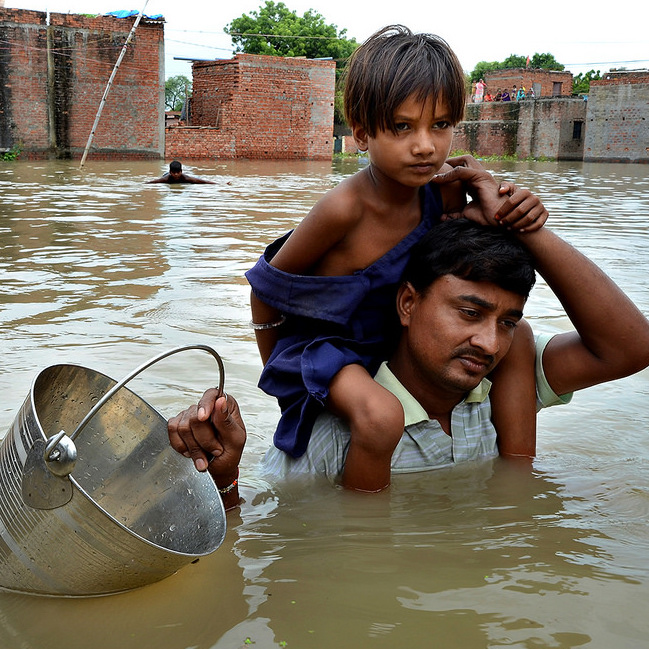 kuntalkroy / Flickr
Emergency Preparedness and Response
The Emergency Preparedness and Response (EP&R) Implementation Team provides timely technical expertise to support World Bank teams with implementation tools and techniques as they pursue EP&R development investments under the CRP. A functional EP&R system allows governments to effectively anticipate, respond to, and recover from the impacts of likely, imminent, or current hazard events or conditions. An EP&R system is also critical to city resilience mechanisms and to the protection of development gains.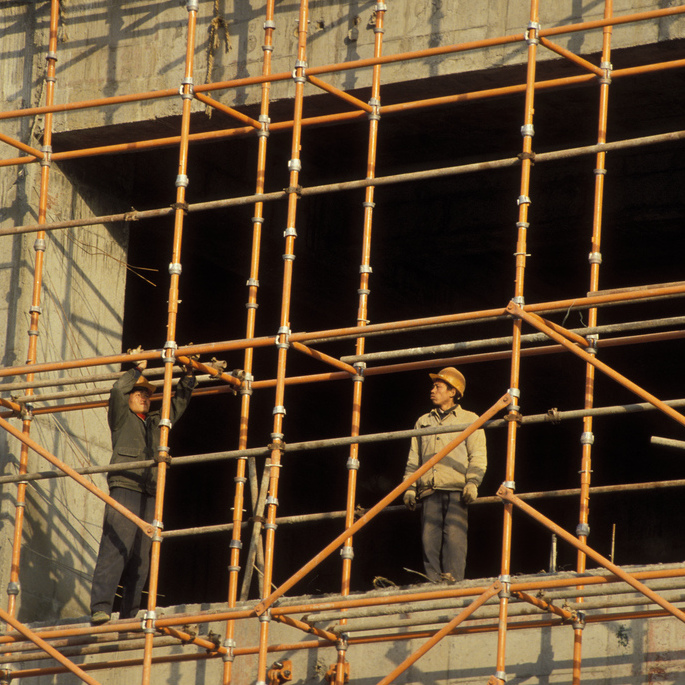 Curt Carnemark / World Bank
Building Regulations for Resilience
The Building Regulations for Resilience program (BRR) aims to assist developing countries in adopting mature building regulatory systems and tailoring them to their local cultural, economic, social, and institutional contexts. With a focus on vulnerable settlements in low and middle-income countries, the program aims to help institutions develop the larger regulatory "ecology" that supports effective building code implementation.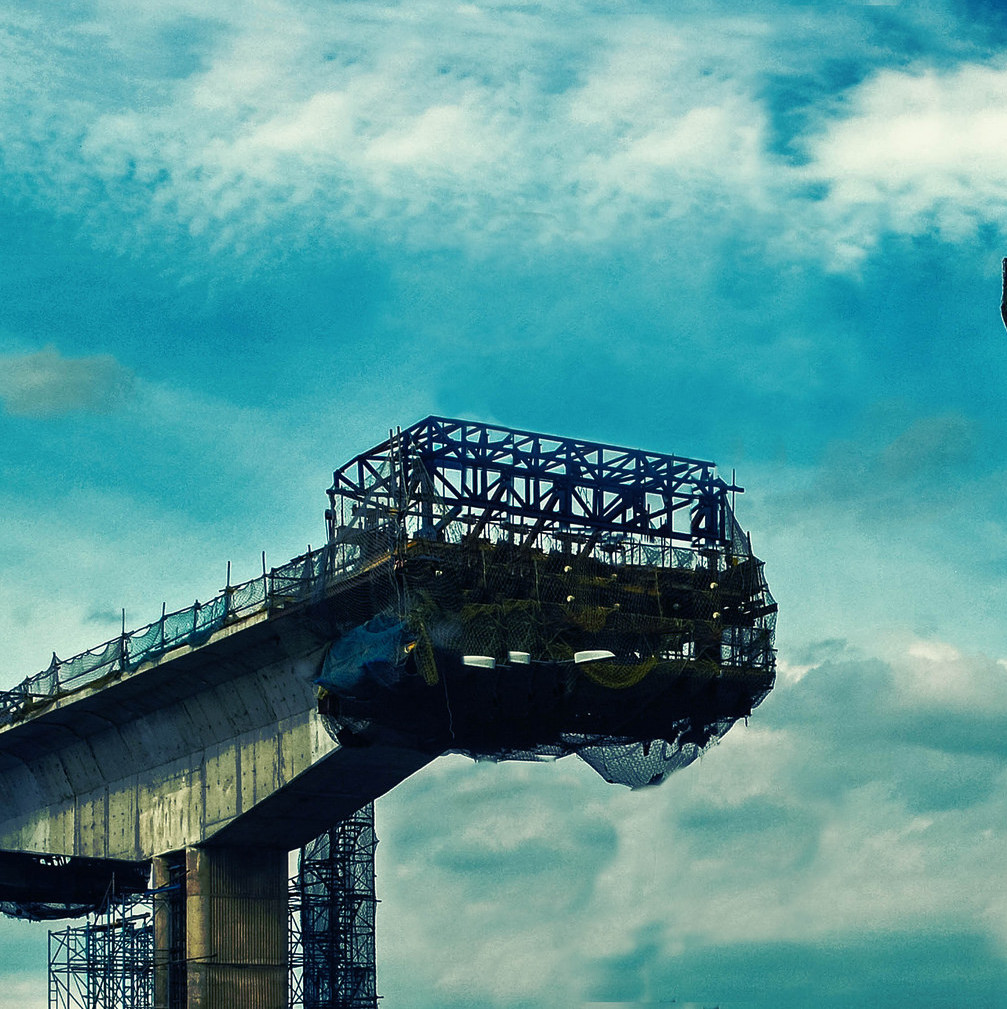 Arun Srinivas / Flickr
Resilient Infrastructure
The Resilient Transport program endeavors to scale up efforts to build safe and reliable transport systems by establishing a base set of tools, solutions, and priorities on which to build. The program provides best practices and technical assistance that spans infrastructure's life cycle - from institutional and regulatory capacity building, system planning, and engineering and design, to asset management and contingency programming.