Projections show that worldwide, investments of more than $4 trillion per year in urban infrastructure will be needed merely to keep pace with expected economic growth, and an additional $1 trillion will be needed to make this urban infrastructure climate resilient. The existing infrastructure financing gap highlights the need to better connect existing financing sources to city governments to allow the necessary investments to materialize.
At present, there is an apparent disconnect between investors seeking opportunities and city leaders looking to finance their infrastructure needs. The market is not sufficiently developed to enable the flow of capital into infrastructure projects in developing countries, and city leaders often lack the expertise to capitalize on existing assets and take advantage of risk-mitigating and capital-enhancing mechanisms. Although there is a strong interest to invest in infrastructure in emerging markets and to reap the benefits of high returns, investors face difficulties in deploying their capital because of perceived risks, high transaction costs, and a scarcity of well-prepared projects.
CRP Solutions
Official Development Finance
CRP cultivates strong relationships with other multilateral development banks, development finance institutions, and bilateral donors. The goal is to systematically crowd in other sources of finance from the project inception phase, and exploit synergies and reduce costs in the planning and preparation of investments. Co-financing arrangements between multilateral and bilateral agencies can have a signaling effect in the market and catalyze additional financing support around a concrete investment opportunity. Finally, the strategic deployment of concessional resources can improve the risk profile of transactions and thus mobilize private capital investments.
Multilateral Development Banks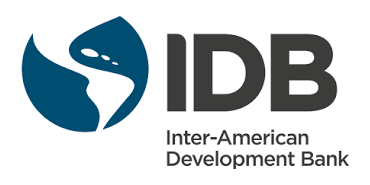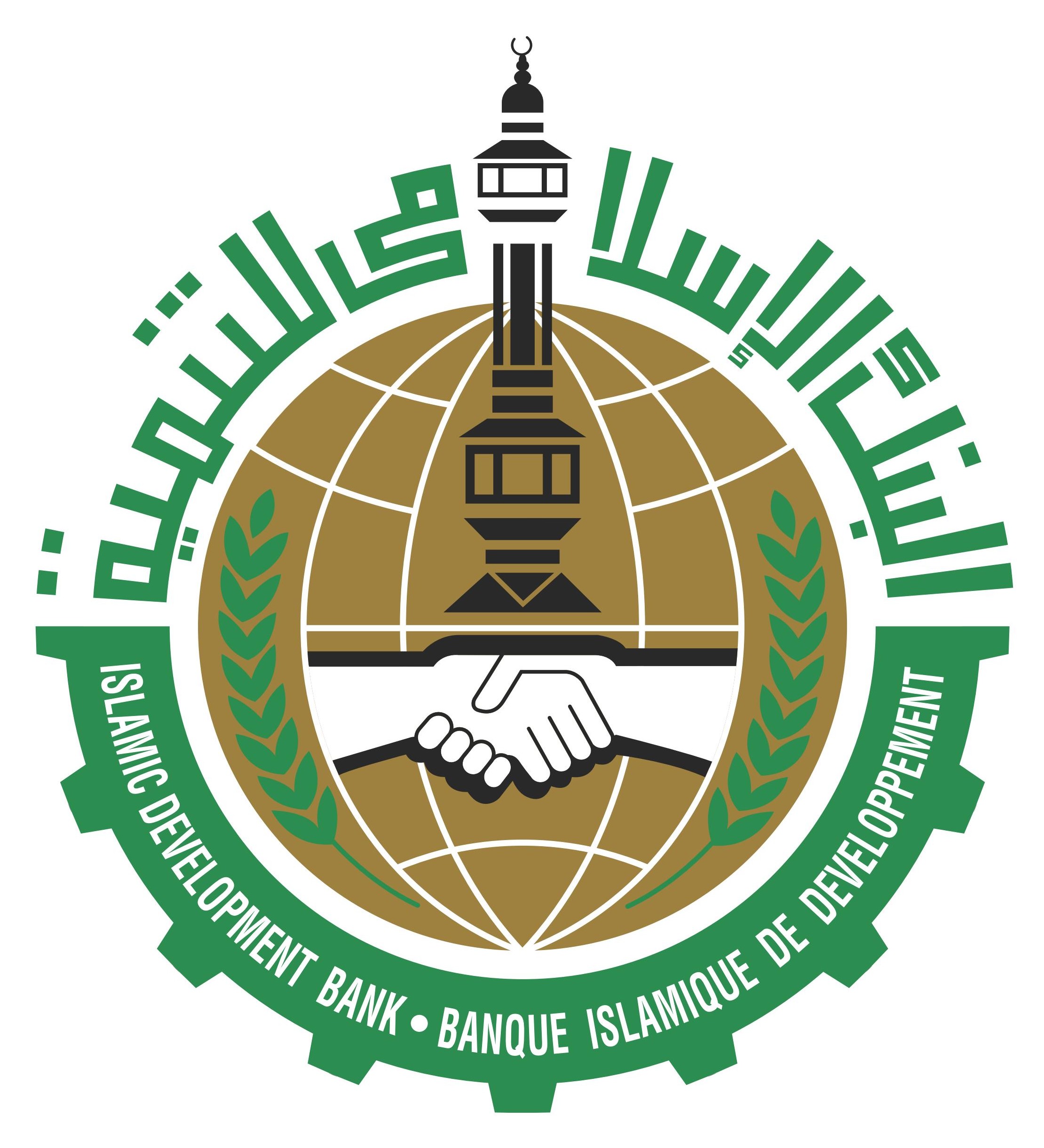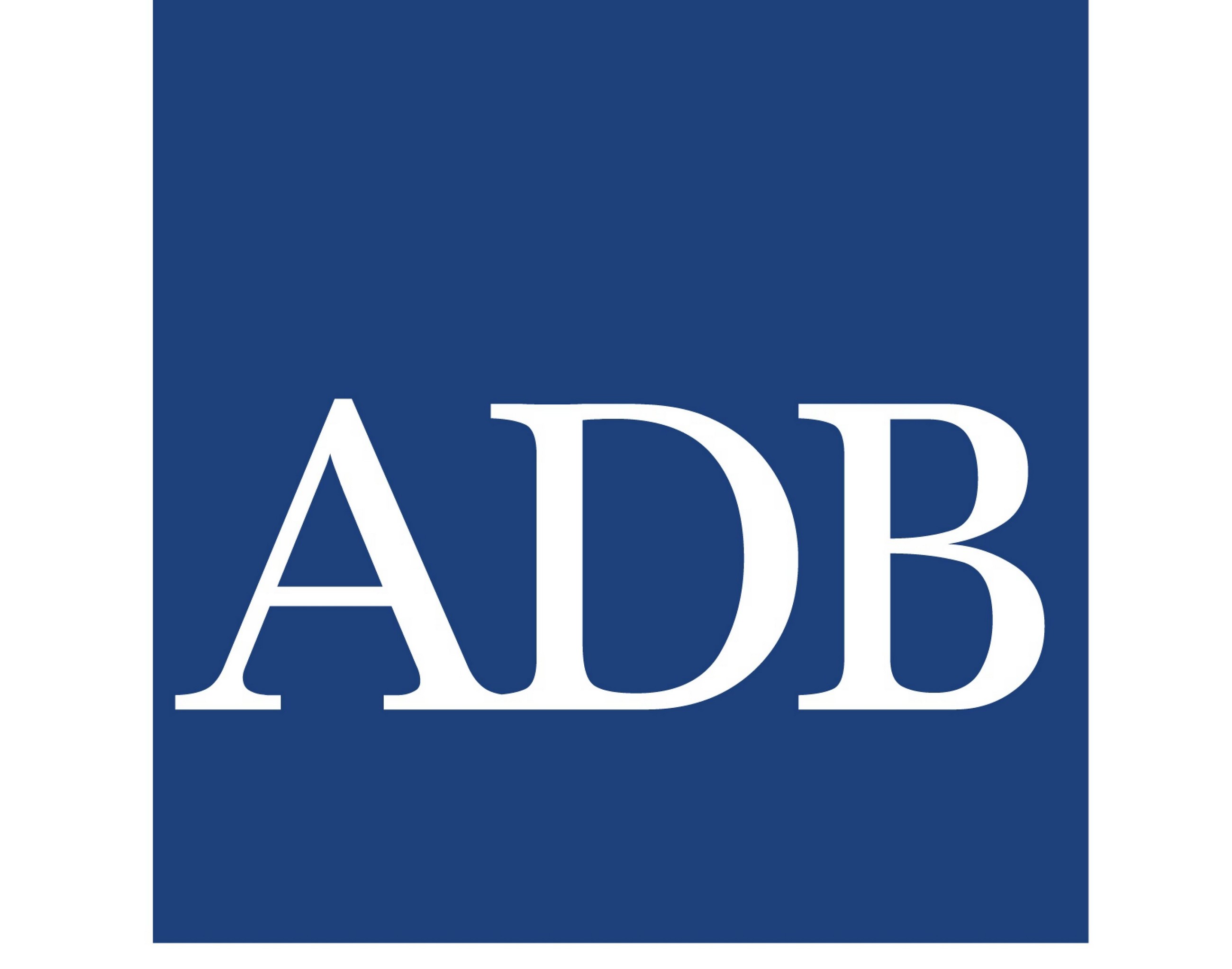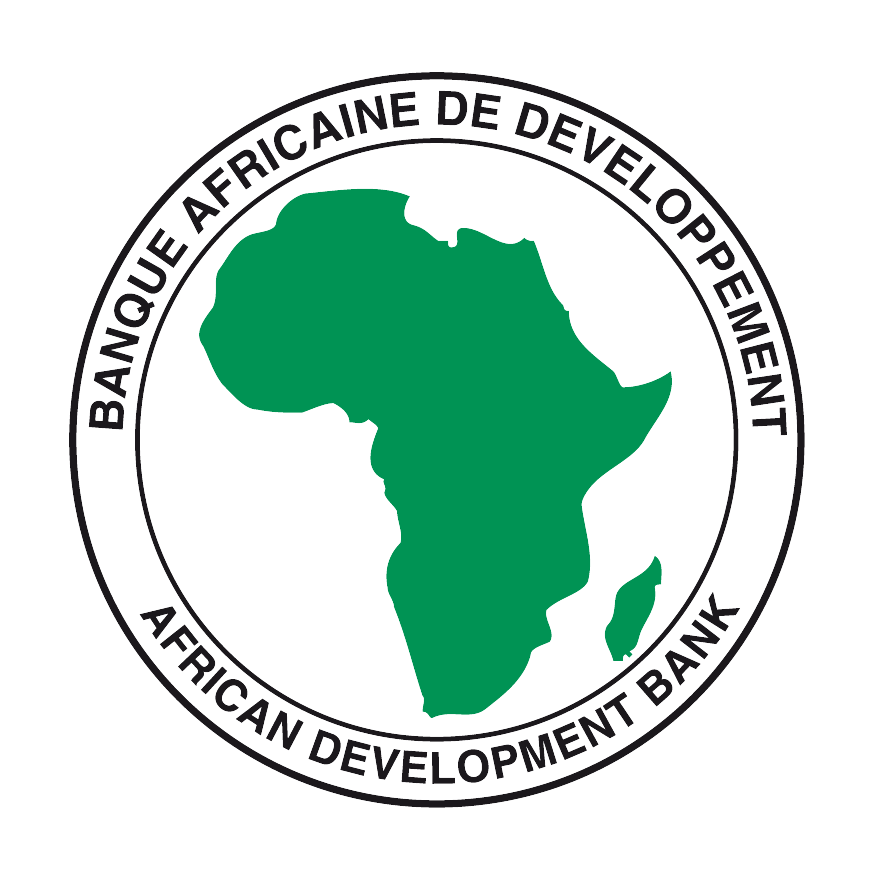 Bi-lateral Development Agencies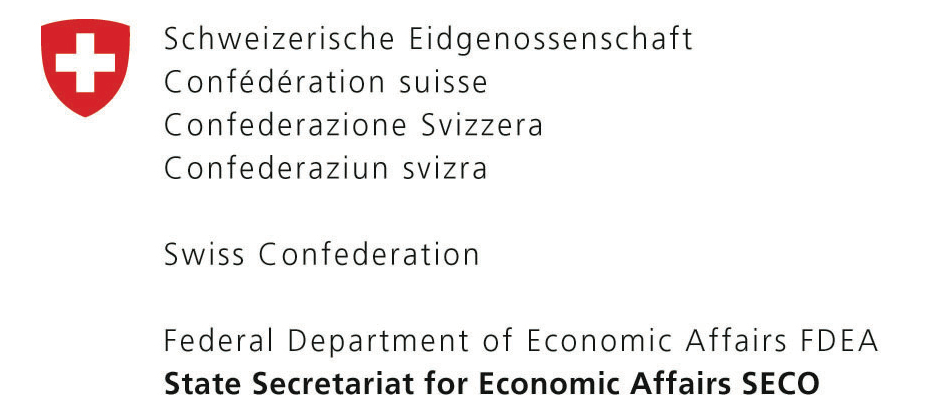 Private Capital Mobilization
CRP focuses on equipping city governments with the practical tools necessary to unlock capital through direct borrowing, PPPs/concessions, and land value capture. This requires strengthening cities' technical expertise in the design and implementation of borrowing mechanism, PPPs, and land-based financing operations. The aim is to expand the toolset cities have available for accessing capital markets and unlocking financing for infrastructure projects.
Land Value Capture (LVC)
LVC is an effective tool for securing (or reimbursing) upfront infrastructure funding by recouping real estate value gains generated by infrastructure upgrades.
Public Private Partnership (PPP)
A PPP is a contract in which the government procures a private party to design, implement, and/or maintain an infrastructure project. PPP is widely used in infrastructure development where government lacks certain technical expertise that the private sector can provide.
Hedging and De-risking Instruments
To increase the comfort level of private investors, the WBG offers a range of financial products that reduce the risks associated with lending to our client countries, including through guarantees, hedging, and de-risking instruments. Risks that can be addressed include political risk as well as more traditional risks such as credit, foreign-exchange, and interest-rate risks. The aim is to structure investment opportunities with risk-return profiles that match investors' return expectation and liability structures.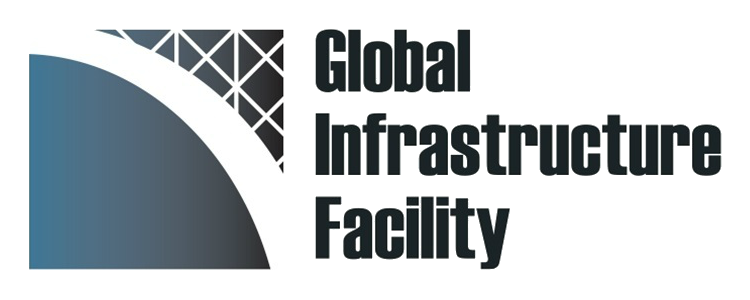 The Multilateral Investment Guarantee Agency (MIGA)
promotes Foreign Direct Investment by providing political risk insurance and credit enhancement against losses caused by noncommercial risks.
The World Bank Treasury department (TRE)
offers instruments that reduces foreign exchange and interest rate risks.
The Financial Solutions Group (FSG)
offers loan guarantees and credit enhancements to enable the flow of private capital into large infrastructure projects.
The Global Infrastructure Facility (GIF)
is a partnership among governments, multilateral development banks, private sector investors, and financiers to collaborate on preparing, structuring, and implementing complex projects that no single institution could handle on its own.
Credit Enhancement
CRP also provides credit enhancements through a Credit Enhancement Facility and the EU's External Investment Plan (EIP). Credit enhancements reduce investment risks by guaranteeing the first loss tranche on a portion of the loan portfolio. The objective would be to provide guarantees for transactions where the expectation is that the fundamentals are sound enough such that the guarantees are unlikely to be called, but where private investors do not yet have sufficient confidence to invest without some form of protection.
The Credit Enhancement Facility
The Credit Enhancement Facility will operate as a full-fledged service provider with the necessary capabilities to define, identify, and raise financing for climate resilient infrastructure investments. The facility would act as an intermediary in assessing proposed investments from cities and underwriting the credit enhancement.
The EIP Guarantees Facility
The EU plans to create a window of funds for guarantees dedicated to sustainable cities. The guarantees will be structured in such a way as to lower investment risks for long-term infrastructure financing and create the right conditions to contribute to the provision of climate-resilience municipal services.