The City Resilience Program (CRP) helps cities build resilience through designing the desired urban resilience investment project, and accessing additional financing to realize these projects. CRP differs from a traditional infrastructure projects in that it tackles the key issue in urban resilience financing--the lack of a market to connect investors and city governments.
A Two-Pronged Focus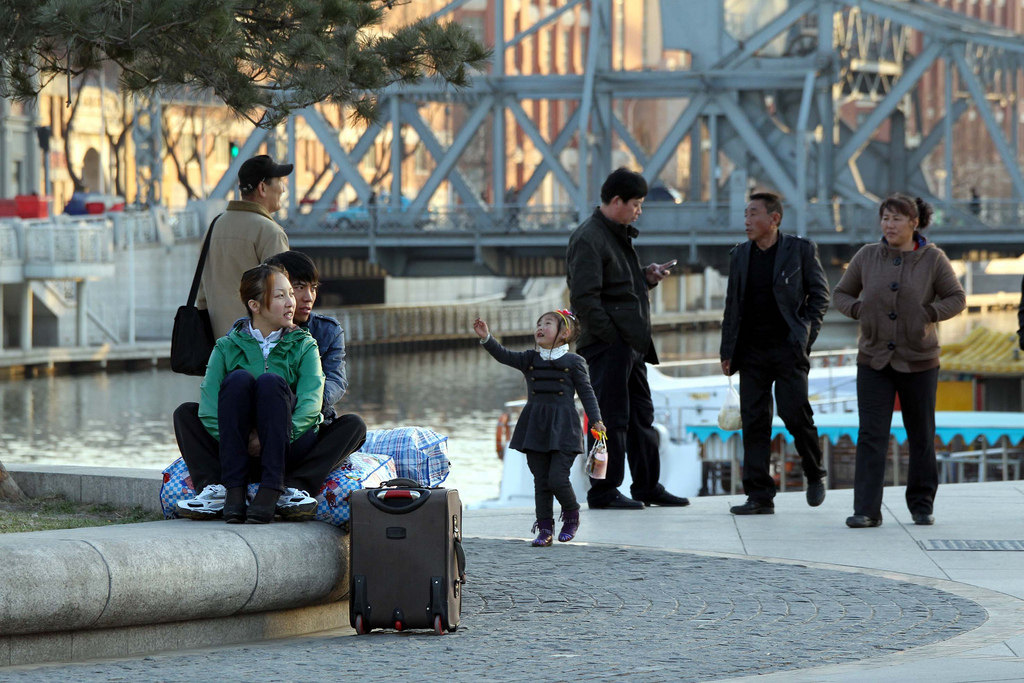 Yang Aijun / World Bank
Capital Mobilization
Building urban resilience is a multi-million agenda, and oftentimes city governments lack the necessary funding. CRP helps cities expand and tap into extra sources of financing, through financing from the World Bank and other multi-lateral institutions, land value capture, and public-private partnerships.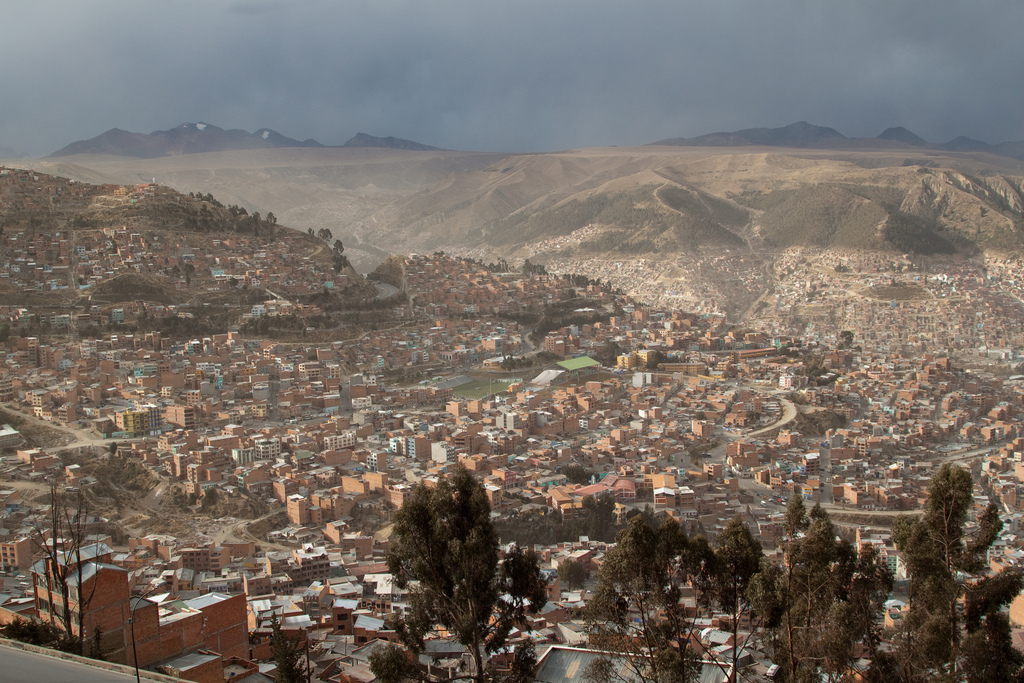 Jimmy Harris / Flickr
Technical Assistance
Leveraging the World Bank Group's broad sectoral expertise, CRP supports cities to address the different elements that comprise urban resilience, including infrastructure, institutions, and governance.
A Three-Phased Approach
Project Scoping
1

Freepik
This phase focuses on preliminary assessments to define the set of activities needed to strengthen urban resilience. It also focuses on developing initial understanding of a city's readiness to deploy various private capital mobilization instruments, including raising commercial debt, structuring PPPs, and leveraging private capital from land value capture transactions.
Diagnostic Assessment
2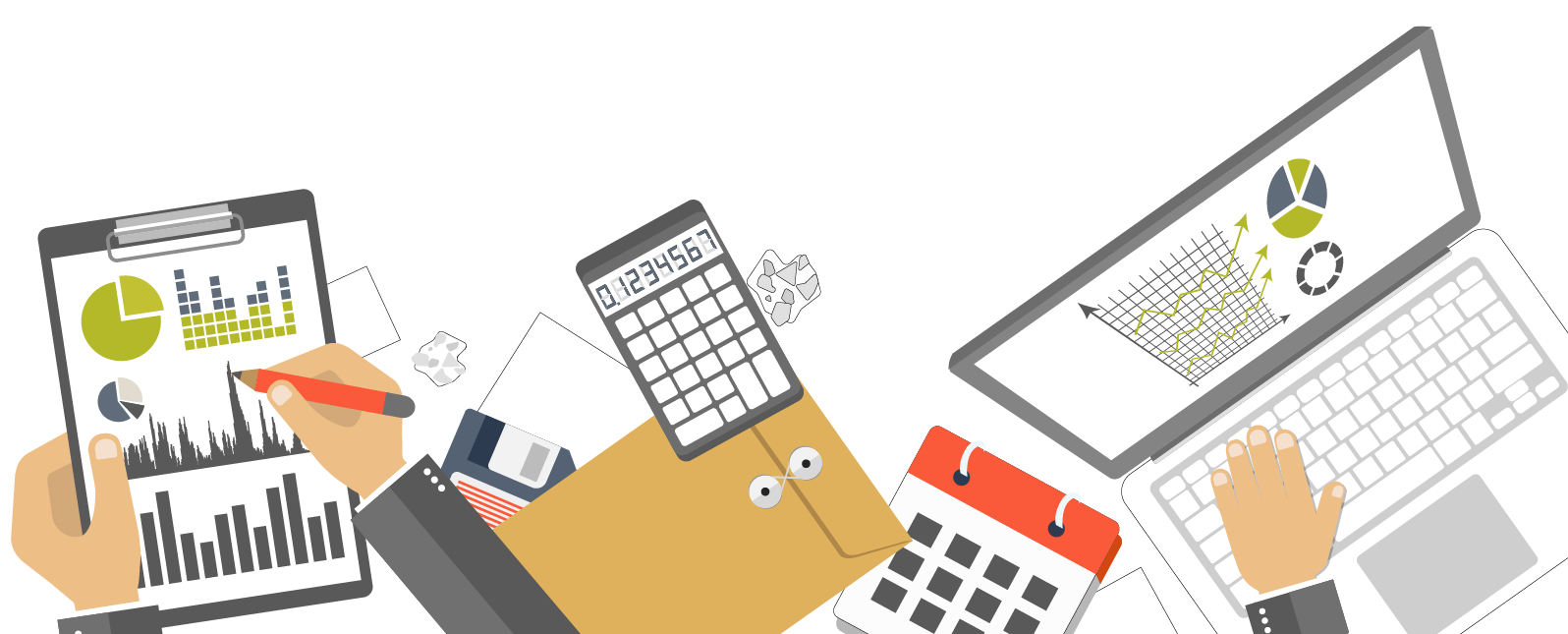 Freepik
This phase focuses on technical working group engagements with client cities to carry out in-depth technical assessments. On the other hand, CRP will involve financial advisory firms to produce a Capital Investment Plan which includes a menu of transaction options and Capital Budgeting to define the sources and use of funds.
Project Implementation
3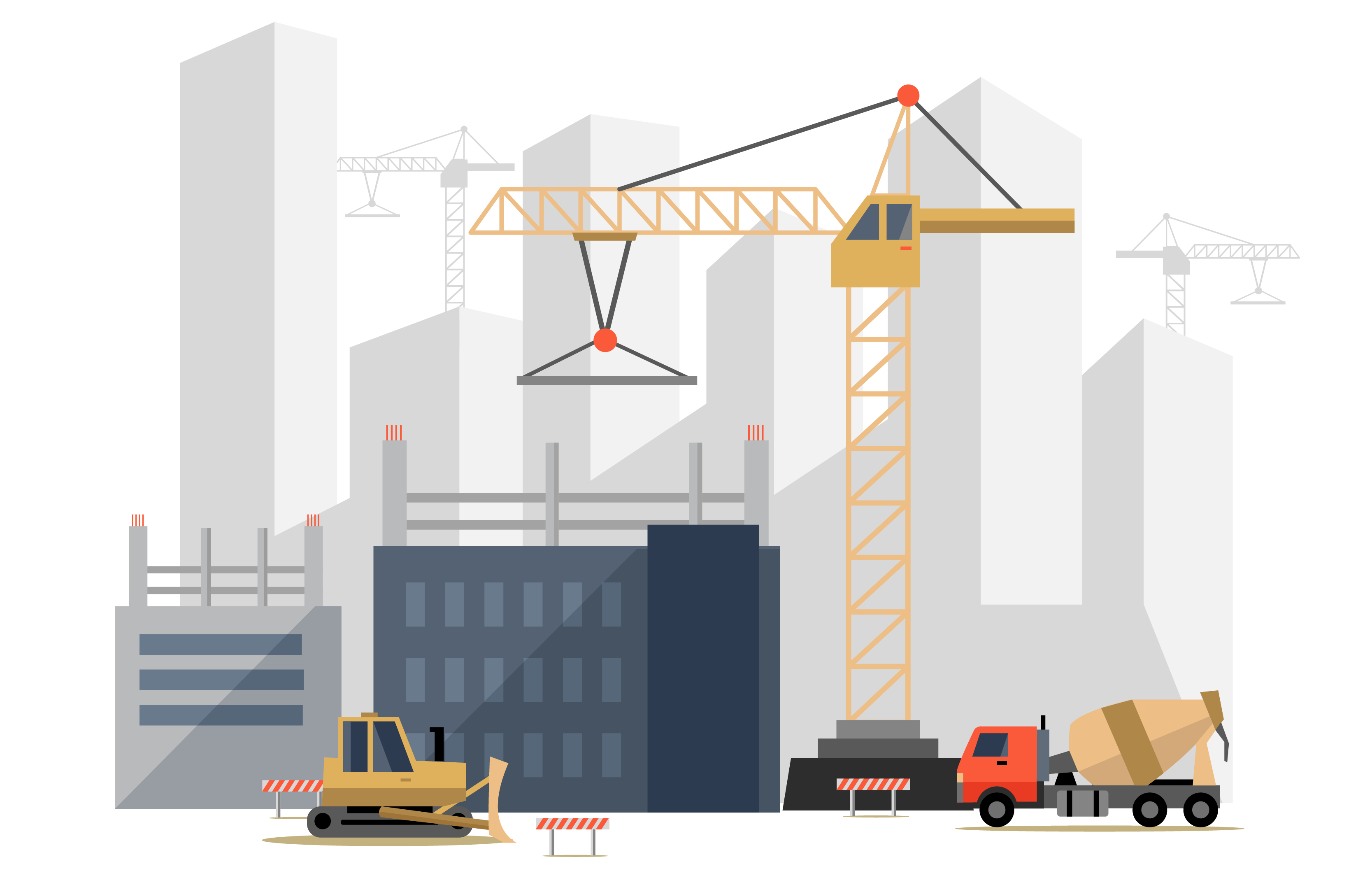 Freepik
This phase will see the implementation of the identified investment project through World Bank loans and co-financing from other multilateral institutions, or through private sources via public-private partnerships or land value capture.