Africa Hydromet Forum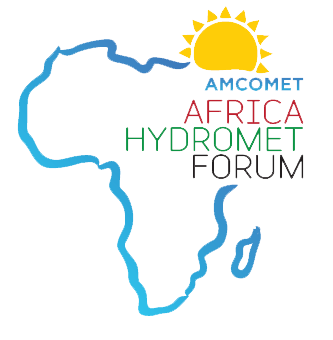 The inaugural African Ministerial Conference on Meteorology (AMCOMET) Africa Hydromet Forum took place in September 2017, at the headquarters of the African Union Commission in Addis Ababa, Ethiopia.
The forum brought high-level representatives together to provide strategic insight on improving hydrological, meteorological, and early-warning services to achieve climate and disaster resilience as part of Africa's sustainable development strategy.
This initiative was led by The World Bank, the Global Facility for Disaster Reduction and Recovery (GFDRR), the African Ministerial Conference on Meteorology (AMCOMET), the World Meteorological Organization (WMO) and the African Union Commission in partnership with the Federal Democratic Republic of Ethiopia, the African Development Bank (AfDB), The United Nations Development Programme (UNDP), Agence Française de Développement (AFD) and the World Food Programme (WFP).
Goal
To build consensus and momentum for modernizing weather, water, and climate information services for climate-resilient growth, adaptation planning, and sustainable development.
Objectives
The AMCOMET Africa Hydromet Forum:
Strengthens regional leadership and country ownership for modernizing weather, water and climate services in support of climate and disaster risk management
Demonstrates the socio-economic benefits of hydromet services modernization
Promotes south-south exchange of good practices and lessons from existing programs
Enhances collaboration with private sector, civil society and academia
Calls for concrete actions at continental, regional and national levels for improving hydromet services and their delivery to economies and communities.