About the Africa Hydromet Program The Africa Hydromet Program is a partnership of development organizations working to improve weather, water, and climate services throughout sub-Saharan Africa. Investing in people and local economies through the modernization of these services—also known as hydromet services—is crucial to ensuring that regions, countries, and communities build climate and disaster resilience.
Effective and reliable hydromet services help ensure that people can safely evacuate before a disaster hits, government agencies can effectively plan for climate adaptation, farmers can better plan for how to grow their crops, and businesses can make use of timely, accurate data in their decision-making.
Since the program's start in June 2015, The World Bank Group, The Global Facility for Disaster Reduction and Recovery, and partners have been working to modernize hydromet services in 15 African countries and four regional climate centers during its first phase. The program holistically addresses modernization needs at the national, sub-regional, and regional levels. This includes modernizing observation infrastructure, interpreting data, and delivering services to offer timely and reliable weather and climate forecasts, especially regarding impending disaster risks.
Beyond this, the program works to offer useful weather, water, and climate information services so that people are better served: pilots and meteorologists can plan and make more informed decisions, farmers can make better decisions regarding their farming cycle, and water and weather-dependent industries like fishing, electricity, and tourism can be more efficient. By enhancing national hydromet service delivery systems, weather, water, and climate services become more accessible to everyone.
It is envisioned that assistance through the program will be scaled up for hydromet modernization across Sub-Saharan Africa. Beyond upgrading facilities, the program includes components to boost technical capacity, strengthen institutions, and improve integration across Africa.
The Challenge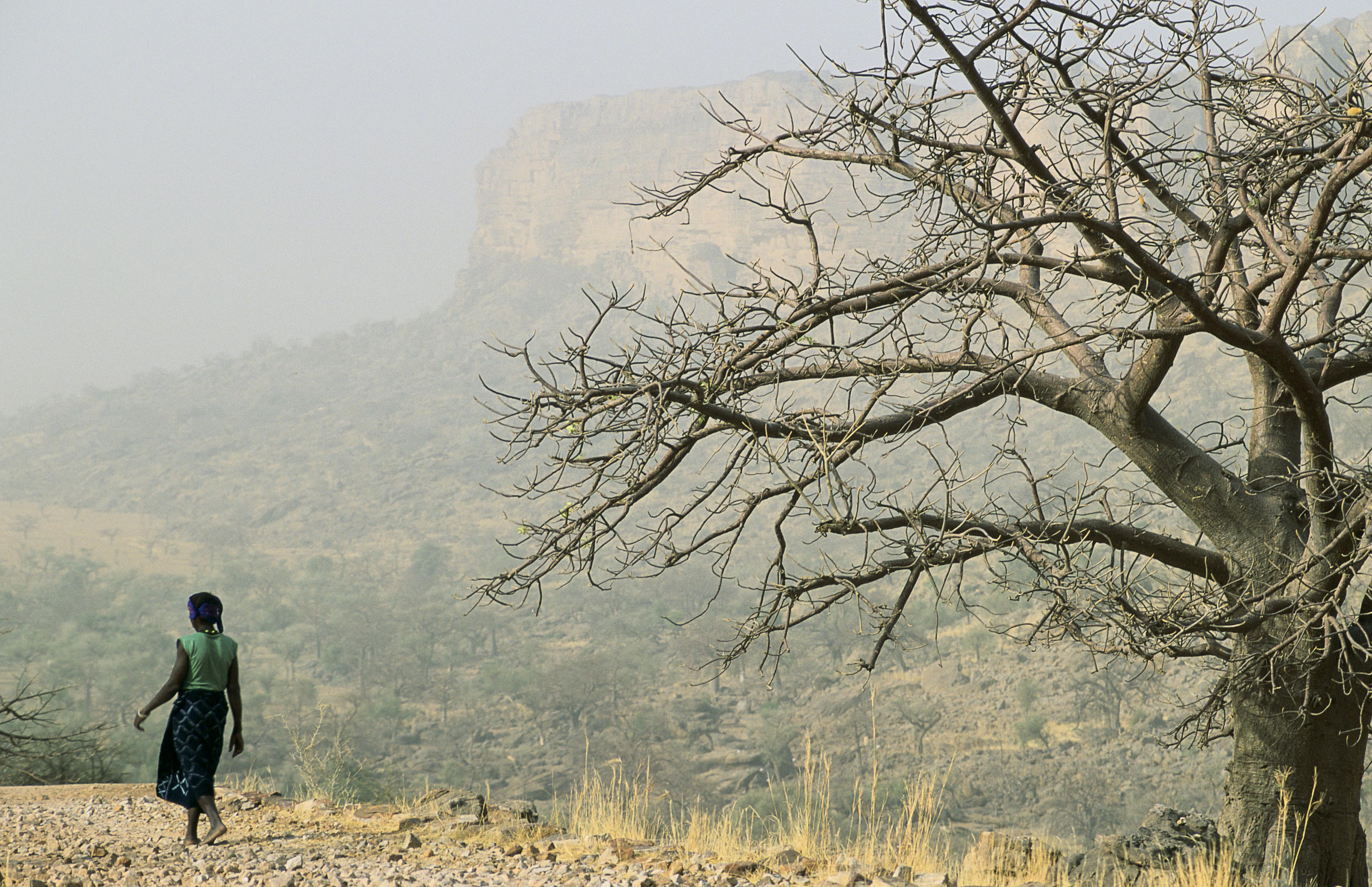 Photo: Curt Carnemark / World Bank
Statistics show that 90% of all disasters on the continent are weather and climate driven.1
The continent of Africa has made significant development achievements in the last few decades; annual growth has averaged 4.5 percent, but weather, water, and climate-related disasters threaten these gains. Although Africa accounts for less than 4 percent of global gas emissions, the continent is most vulnerable to the adverse impacts of climate change, and struggles to adapt. Since 1970, Africa has experienced more than 2,000 natural disasters, with just under half taking place in the last decade. During this time, natural disasters have affected over 460 million people and resulted in more than 880,000 casualties.
Less than 20 percent of sub-Saharan African countries currently provide reliable weather, water, and climate services to their people and economies. African governments often juggle competing priorities for investment, and National Meteorological and Hydrological Services (NMHS) are rarely prioritized. Inadequate funding inhibits NMHSs from providing the services needed to contribute to climate-resilient development and adaptation planning.
1CRED's Emergency Events Data Base
The Response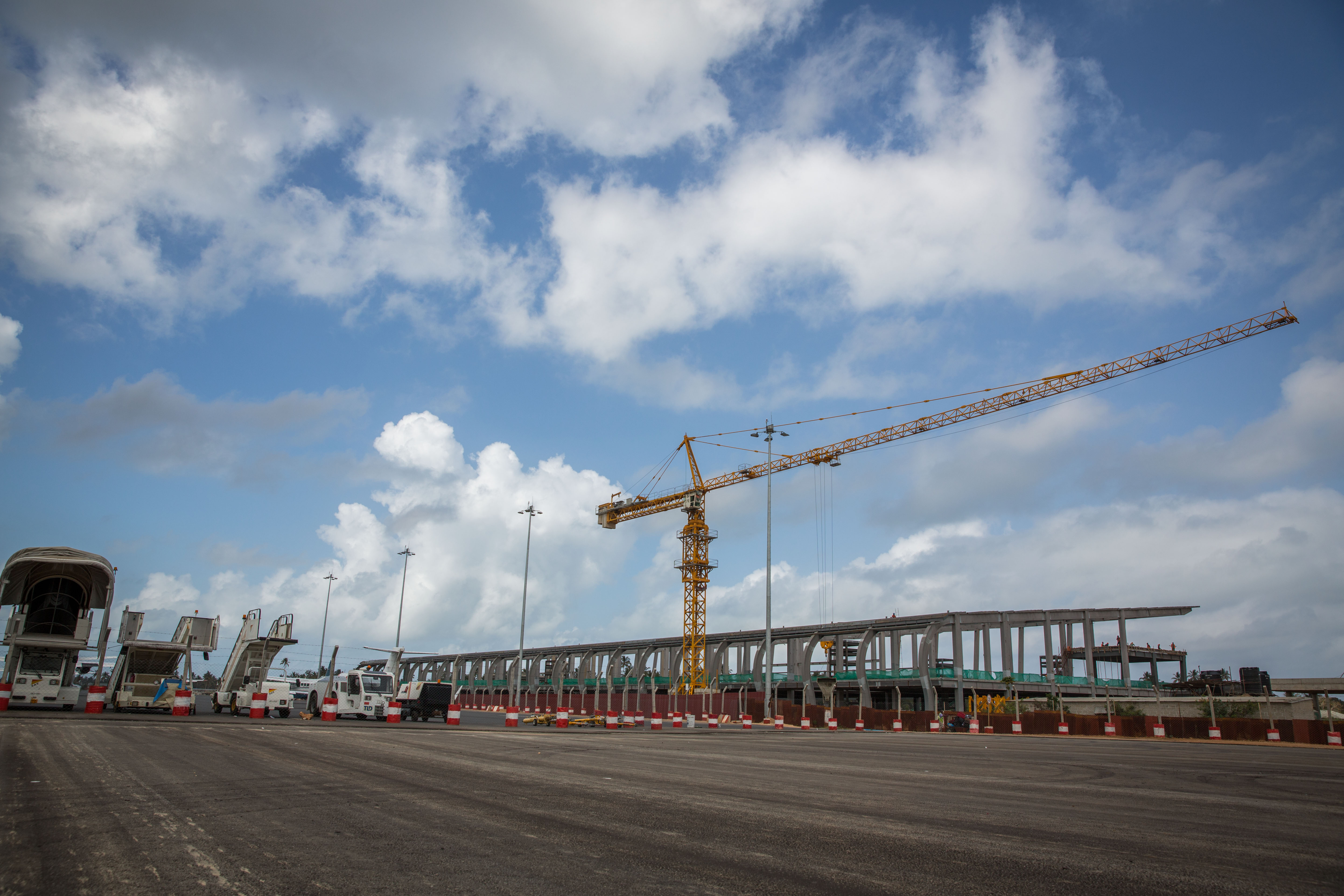 Photo: Rob Beechey / World Bank
The World Bank, World Meteorological Organization, African Development Bank, United Nations Development Programme, Agence Française de Développment (French Development Agency), and World Food Programme came together in a framework partnership under the Africa Hydromet Program. This Program is foremost a partnership to address the development challenge of building climate and disaster resilience in Africa.
Phase I of the program runs for eight years and envisages a total investment of approximately US$600 million for the modernization of 15 countries' hydrological and meteorological services and systems, and for four regional climate centers for the strengthening of early warning and response systems that fortify African countries and build resilience against climate change and disaster risks.
The Africa Hydromet Program supports African countries in their efforts to provide hydromet services for cities and rural communities. Through the program, governments and stakeholders, including academia, collaborate to provide information services for people, communities, and businesses to support long-term sustainable development efforts.
The program will holistically address modernization needs at the national, sub-regional, and regional levels, and will:
Modernize observation infrastructure to offer timely and reliable forecasts of impending disasters and risks
Deliver improved weather, climate and hydrological services to citizens and weather-dependent sectors by enhancing national hydromet service delivery systems
Build and strengthen institutional capacity for hydromet service implementation
Four Defining Features of the Program
The program invests in three main components:

Strengthening national hydromet systems (including local early warning systems)
Modernizing regional centers
Integrating regional systems and facilitating global knowledge exchange

The program leverages partnerships and fosters interagency coordination
The program is aligned with the Global Framework for Climate Services (GFCS) and the Integrated African Strategy on Meteorology
It champions better hydromet services as a public good for resilient development and poverty reduction, and encourages sustainability by blending investment financing from development partners with operational financing from host governments
The Results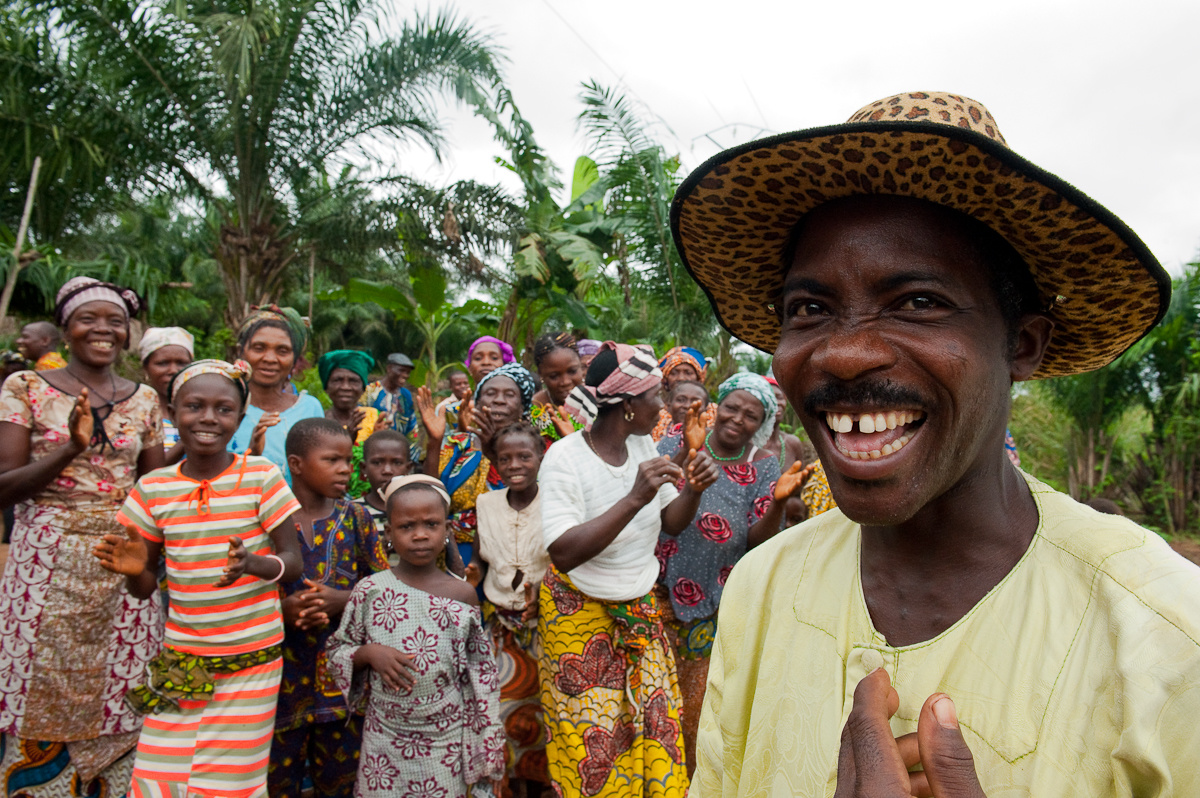 Photo: Hoel / World Bank
The current portfolio of World Bank hydromet projects, both active and in the pipeline, is about $900 million.
The Africa Hydromet Program, launched in June 2015, has taken deep roots in the development landscapes of African countries and regional organizations. Since 2016, the program has been active in providing technical assistance and investment support to several vulnerable countries in Africa, thanks to the coordinated actions of partners.
The World Bank is responding to requests supporting Burkina Faso, the Democratic Republic of Congo, Ethiopia, Mali, Senegal, Togo, and Zambia. Other support is offered to Burundi, Cabo Verde, Congo-Brazzaville, Djibouti, Guinea-Bissau, Cameroon, Malawi, Mauritius, Tanzania, Uganda, and Zimbabwe.
The World Bank is committed to supporting the modernization of, and continues to invest in hydromet services and systems. This support includes the following:
A joint investment of $8.3 million from the GEF and GFDRR has been agreed upon to support national efforts to strengthen hydromet and climate services in the Democratic Republic of Congo. This includes improving institutional and regulatory frameworks, strengthening meteorological and hydrological infrastructure, and developing improved hydromet services for agriculture, food security, disaster risk management, and transport (mainly aviation and fluvial navigation). It is expected that the project will benefit about 3 million people.
A $10 million hydromet sub-component project for Ethiopia aims to pilot impact-based early warning systems in the Awash River Basin in Ethiopia. Additionally, the program is being expanded to support the modernization and integration of hydromet services and early warning systems in the country.
Capacity, funds, and concerted efforts have been specifically dedicated to improving hydromet services, which are vital to preserving past and future investments, and the Africa Hydromet Program presents this opportunity.
Hydromet projects are under preparation with national counterparts to support the modernization of hydromet services in Mali, Burkina Faso, Chad, and Togo.
In addition to these projects, regional climate centers and sub-regional centers in countries, including Mali, DRC, and Niger, are also receiving support from the program's partners such as AFD, AFDB, UNDP, and WMO.
The Africa Hydromet Program is dedicated to supporting countries and regional organizations in the sustainable modernization of hydromet, early warning, and emergency response services. This modernization helps build climate and disaster resilience through an integrated system of weather and early warning services at the local, national, sub-regional, and regional levels - all inter-connected to global systems and services.