Online Utilities
GFDRR develops tools that allow decision-makers and communities to collect, share, and understand risk information, remaining responsive to their questions and needs.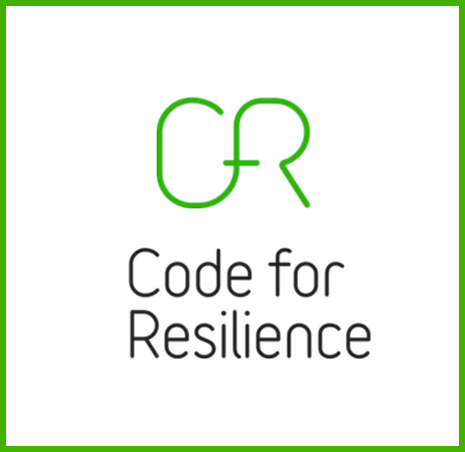 Code for Resilience
Code for Resilience identifies country partners that are willing to commit financial and technical resources to co-invest in developing capacity, communities, and tools that leverage innovations in technology to strengthen community resilience to natural disasters.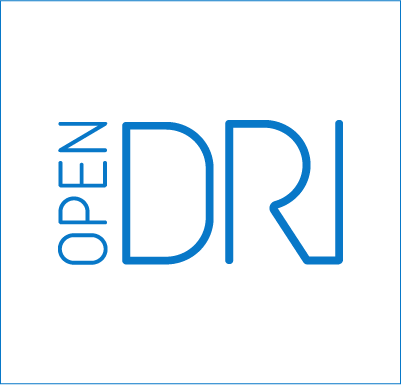 OpenDRI
OpenDRI brings the philosophies and practices of the global open data movement to the challenges of reducing vulnerability and building resilience to natural hazards and the impacts of climate change across the globe through sharing, collecting, and using data.
GeoNode
GeoNode is a web-based application and platform for developing geospatial information systems (GIS) and for deploying spatial data infrastructures (SDI). It is designed to be extended and modified, and can be integrated into existing platforms.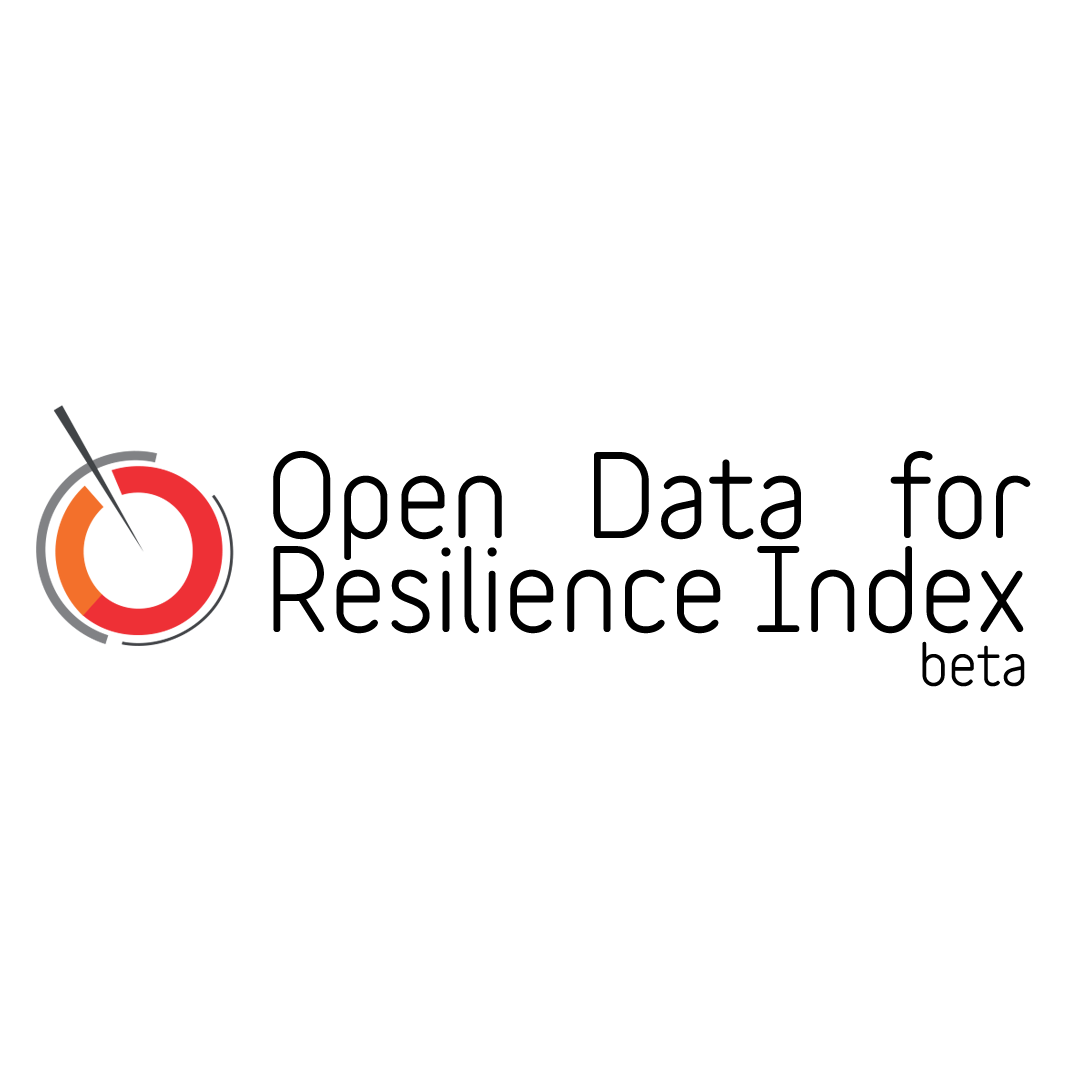 OpenDRI Index
The Open Data for Resilience Index collaborative and global assessment of availability and ease of use of data related to natural hazards.

InaSAFE
InaSAFE is free software that produces realistic natural hazard impact scenarios for better planning, preparedness and response activities. It provides a simple but rigorous way to combine data from scientists, local governments and communities to provide insights into the likely impacts of future disaster events.